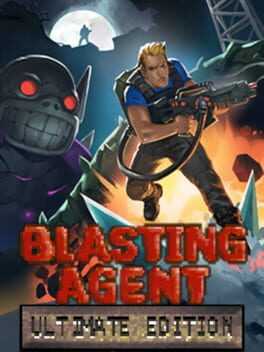 Trouble in Antarctica!
The Black Hand of Fate, an international terrorist group, has constructed a secret base within the heart of a Volcano, and have built a massive army of bio-engineered soldiers and genetic monsters to take over the world! You are the only one that can put a stop to their dastardly plans. You are the Blasting Agent!
FAQ
Stuck and need some help? Check out some of the questions the community have asked relating to this game. If none of these answer your problem or you want to get some tips when it comes to a particular level, feel free to submit a question of your own.
View All Questions