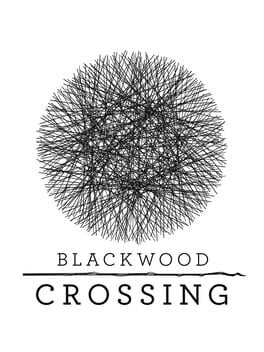 Blackwood Crossing is a story-driven first-person adventure game. An intriguing and emotive tale exploring the fragile relationship between orphaned siblings, Scarlett and Finn. When their paths cross with a mysterious figure, an ordinary train ride evolves into a magical story of life, love and loss.
REVIEW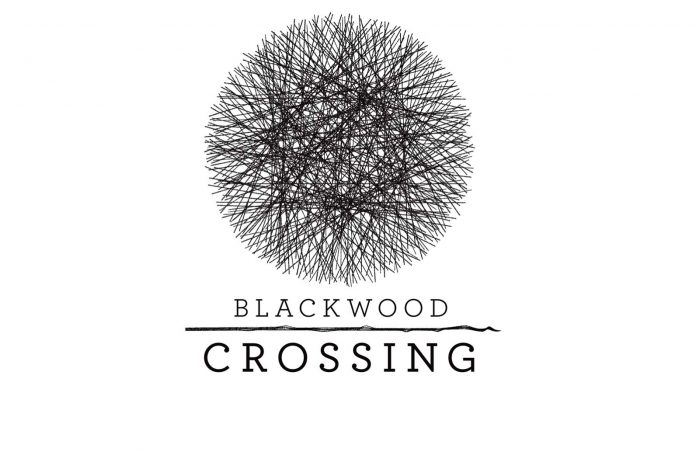 The child like visual style distracts from the much darker tone that is below this games surface. The atmosphere is unusual and is a lot different from what you might get in the average game. For the low price tag, this game is well worth picking up.
8.5/10
FAQ
Stuck and need some help? Check out some of the questions the community have asked relating to this game. If none of these answer your problem or you want to get some tips when it comes to a particular level, feel free to submit a question of your own.