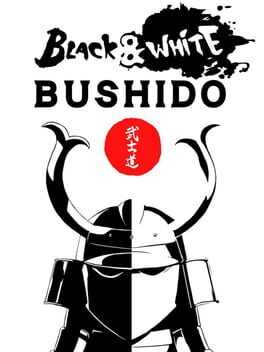 Things are rarely ever black and white, but that's not the case in Black & White Bushido. With an original soundtrack and gorgeous, stylistic 2D visuals, you're either a light or shadow samurai facing down your opponents in a combat arena. The black and white style makes each battlefield a dangerous place, filled with hiding spots for four players to fight and hide in. It's a simple concept boiled down to an infinitely replayable set of team death match or Capture the Flag sessions.
Black & White Bushido is an arena fighting game between light and shadow samurai.
FAQ
Stuck and need some help? Check out some of the questions the community have asked relating to this game. If none of these answer your problem or you want to get some tips when it comes to a particular level, feel free to submit a question of your own.