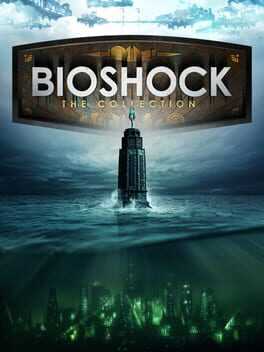 "Relive the depths of Rapture and sail through Columbia in BioShock: The Collection! Remastered for current-gen, this edition includes all three BioShock games, complete with all single-player DLC and a never-before-seen video series with commentary from Ken Levine."
"BioShock Infinite is not being remastered on PC because it already meets current-gen console standards and runs smoothly on high visual settings.
BioShock: The Collection will not include BioShock 2 multiplayer."
GUIDES
Below you will find a collection of game guides for BioShock: The Collection. You can see the full collection of guides using the link below. If you have some useful knowledge you would like to share with others, feel free to submit a game guide and we will publish it here for you.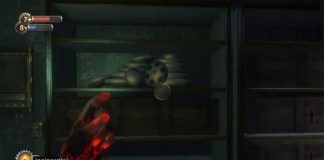 The directory commentary was added to the Bioshock games released in the Bioshock Collection. It is not immediately obvious how to actually listen to the commentary which…
FAQ
Stuck and need some help? Check out some of the questions the community have asked relating to this game. If none of these answer your problem or you want to get some tips when it comes to a particular level, feel free to submit a question of your own.