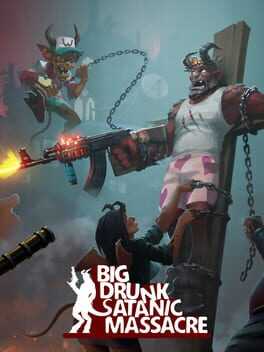 BDSM is the first satirical action RPG where you get to play for Lou, Satan's son! Get some booze, kill the traitors, save Hell and rescue the hottest demoness from the clutches of those nasty people and mega-corporations!
FAQ
Stuck and need some help? Check out some of the questions the community have asked relating to this game. If none of these answer your problem or you want to get some tips when it comes to a particular level, feel free to submit a question of your own.
RELATED POSTS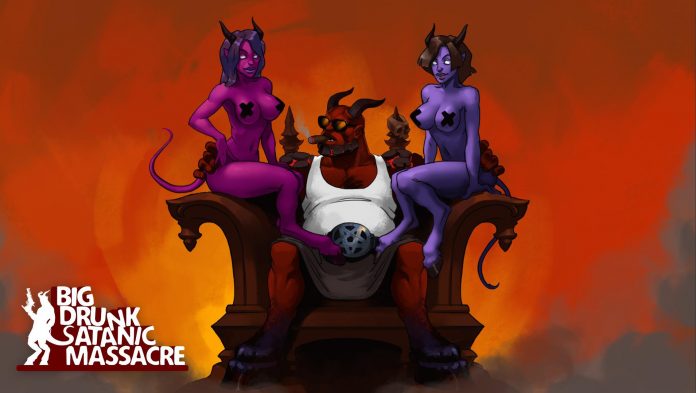 I spotted a game called Big Drunk Satanic Massacre a few weeks back and it looked pretty crazy. The name was enough to give the impression that this was going to be more about blowing shit up and less about...