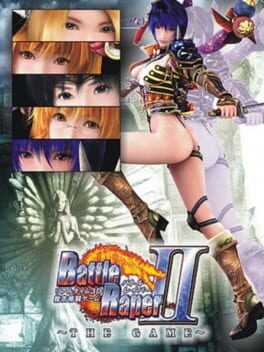 Battle Raper II is a weapon-based 3D fighting game in which the players are able to knock female opponents' clothing off. Every character has unlimited guard, a move that can not be blocked, as well as a super move. The game also features a variety of alternative clothing items and weapons for all the characters that can be used to edit their models.
The game includes a single-player story mode, a multiplayer mode, and an Extras mode which is unlocked after finishing the storyline. As opposed to the first Battle Raper, the sequel actually does not feature rape but only consensual sex. Once a fight against a female character is won, the game enters a special mode where the unconscious woman lies on the ground in front of the player who now has to heal her wounds. The Replay mode allows the player to have sex with a chosen female character.
FAQ
Stuck and need some help? Check out some of the questions the community have asked relating to this game. If none of these answer your problem or you want to get some tips when it comes to a particular level, feel free to submit a question of your own.