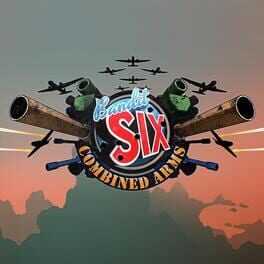 Grab your VR headset and man the tail guns of a World War 2 bomber fending off swarms of attacking fighters then be thrust into the heart of war, defending key positions against waves of incoming enemy forces.
GUIDES
Below you will find a collection of game guides for Bandit Six: Combined Arms. You can see the full collection of guides using the link below. If you have some useful knowledge you would like to share with others, feel free to submit a game guide and we will publish it here for you.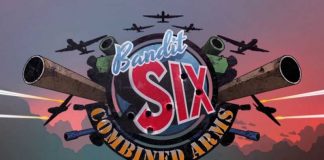 This is the final mission in the tower defence style game mode of Bandit Six and it is by far the most difficult to get…
FAQ
Stuck and need some help? Check out some of the questions the community have asked relating to this game. If none of these answer your problem or you want to get some tips when it comes to a particular level, feel free to submit a question of your own.
View All Questions
RELATED POSTS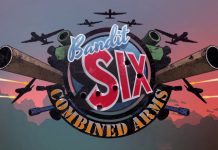 Overall Bandit Six: Combined arms is a fun game that is just lacking in content. It is a lot of fun shooting the turrets and blowing up everything in sight. It is a shame that there wasn't a little more...