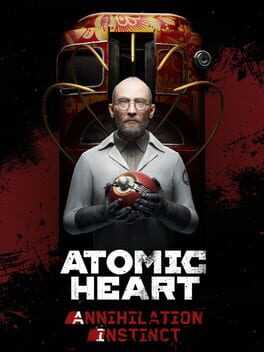 Continue the story in the Annihilation Instinct DLC and learn what happened to this dystopian world after the climax of Atomic Heart. Prepare to embark on a journey through the new mind-bending Mendeleev Complex and its surrounding swamps, and discover the truth about NORA as Major P-3 is pulled back into Facility 3826. Survive vicious, shape-shifting new enemies and take them down using two cunning new weapons - ranged one the Secateur and melee one the Klusha - as well as your glove's new Techno-Stasis ability, allowing you to manipulate time itself. Meet a new enigmatic character, as well as returning ones in surprising circumstances and dive deep into the AI's insanity to curb its Annihilation Instinct.
REVIEW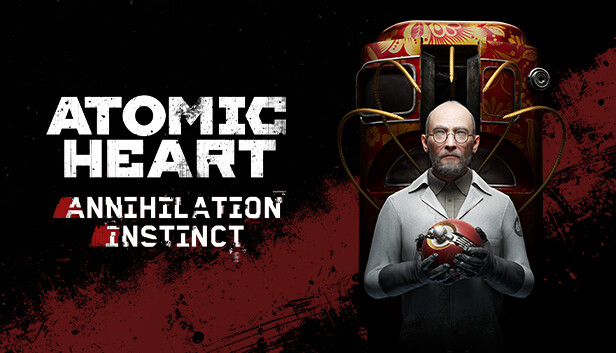 The Atomic Heart Annihilation DLC provides a commendable addition to the base game. While bringing in welcome gameplay tweaks and retaining the game's intrinsic charm, it further augments the experience with humor, polished design, and unforgettable characters. A few choices, like the focus on underground exploration and a potentially vexing boss, might not be to everyone's taste. Still, they are minor quibbles in what is otherwise a stellar expansion.
9/10
FAQ
Stuck and need some help? Check out some of the questions the community have asked relating to this game. If none of these answer your problem or you want to get some tips when it comes to a particular level, feel free to submit a question of your own.