Astroneer is a space exploration game where players take control of an astronaut and must harvest the resources of the planet in order to expand and build up a settlement. Players can construct rockets which can be used to explore other planets in the solar system. Astroneer supports online multiplayer with up to 3 other players. A group of 4 astronauts can work together to explore the galaxy and uncover the secrets.
GUIDES
Below you will find a collection of game guides for Astroneer. You can see the full collection of guides using the link below. If you have some useful knowledge you would like to share with others, feel free to submit a game guide and we will publish it here for you.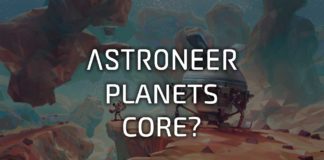 After spending some time exploring the starting planet in Astroneer, you will likely wonder what the limitations are. You have probably explored deep into some…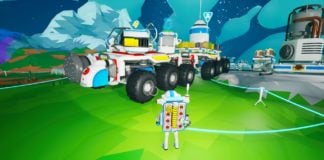 Exploring caves below the planet's surface in Astroneer can be a lot of fun. The deeper you go, however, research rocks, Exo research boxes and…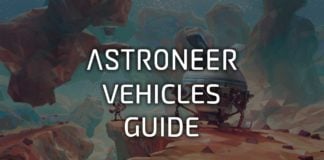 Vehicles are an exciting addition to your construction capabilities in Astroneer. They provide you with the ability to explore the planet without needing to worry…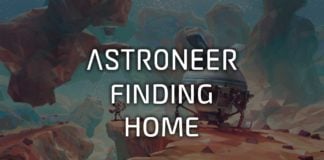 When you set up a base in Astroneer, you will focus all of your efforts building all the structures you need and storing all of…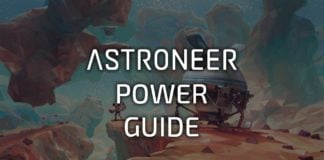 Anything you want to build in Astroneer is going to come with a power requirement. Whether it is smelting resources or crafting more advanced materials…
Scrap is a type of resource in Astroneer that is obtained by shredding strictures and debris. It is a unique item in that it used…
FAQ
Stuck and need some help? Check out some of the questions the community have asked relating to this game. If none of these answer your problem or you want to get some tips when it comes to a particular level, feel free to submit a question of your own.
View All Questions
RELATED POSTS