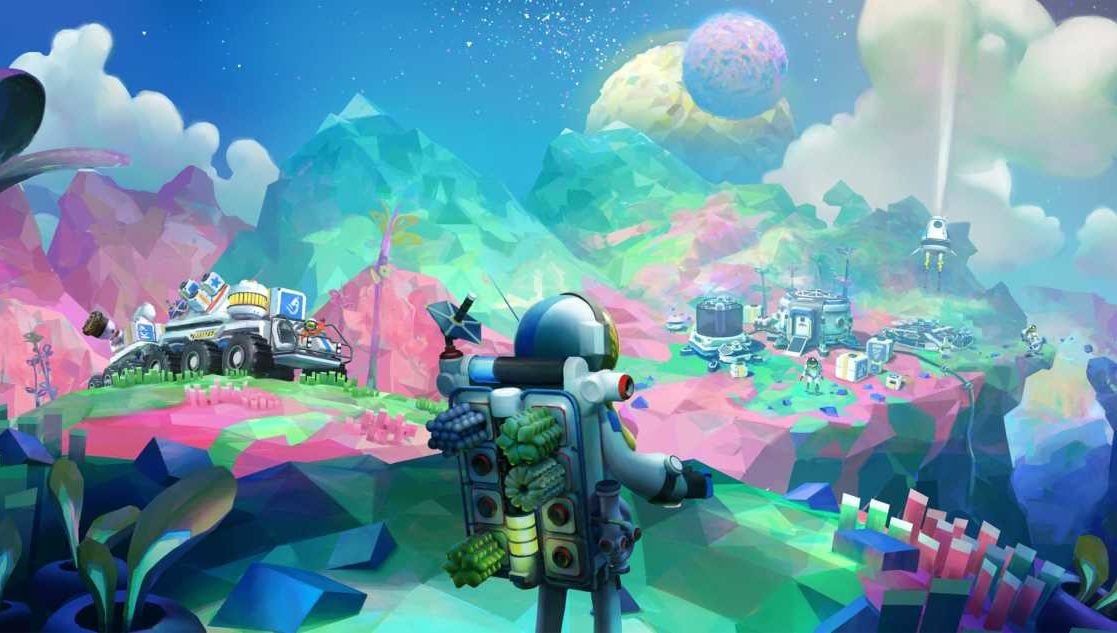 Astroneer is a space exploration game where players take control of an astronaut and must harvest the resources of the planet in order to expand and build up a settlement. Players can construct rockets which can be used to explore other planets in the solar system.
Astroneer supports online multiplayer with up to 3 other players. A group of 4 astronauts can work together to explore the galaxy and uncover the secrets.
GUIDES
Below you will find a collection of game guides for Astroneer. You can see the full collection of guides using the link below. If you have some useful knowledge you would like to share with others, feel free to submit a game guide and we will publish it here for you.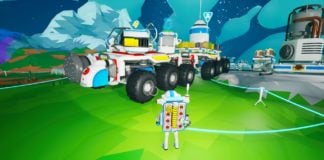 Follow the steps below to print an extractor to complete your Unearthed quest in Astroneer. This quest will task you with using an extractor. Here…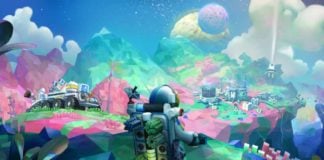 In Astroneer, you may find yourself in a situation where you need to return to an unmarked base or landing site on a planet you've…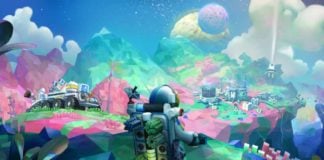 Bytes are the raw data used for research in Astroneer, leveling up capabilities and unlocking new blueprints. Gathering Bytes efficiently can accelerate your gameplay. Here's…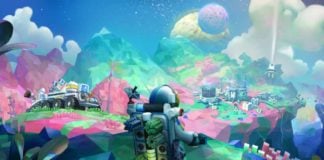 In Astroneer, energy is a crucial resource that powers your tools, modules, rovers, and more. However, each planet in the game provides different conditions affecting…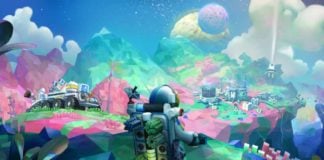 Successfully exploring new planets in Astroneer requires more than just enthusiasm. You need proper planning, an effective strategy, and the right equipment. This guide provides…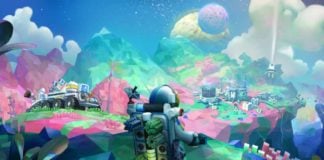 Navigating around planets in Astroneer can sometimes be tricky, especially when you get separated from your base. Fortunately, there are several strategies you can use…
FAQ
Stuck and need some help? Check out some of the questions the community have asked relating to this game. If none of these answer your problem or you want to get some tips when it comes to a particular level, feel free to submit a question of your own.
View All Questions
RELATED POSTS