 Assassin's creed Valhalla is the first game in the franchise to be based on Norse mythology. The game takes place in England where you battle to earn your place in this new land. Pillaging and killing is the Viking way and there is plenty of it in this game.  A unique adventure with lots of puzzles, mystery and a hell of a lot of bloody violence!
GUIDES
Below you will find a collection of game guides for Assassin's Creed Valhalla. You can see the full collection of guides using the link below. If you have some useful knowledge you would like to share with others, feel free to submit a game guide and we will publish it here for you.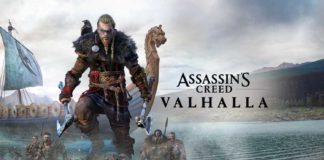 Assassins Creed Valhalla may not be the most stealth orientated game in the AC franchise but it is still a core component of the gameplay.…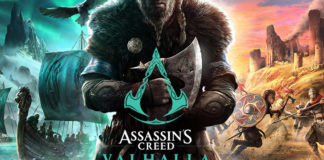 When you first pledge to Glowecestre, you will not get an immediate quest objective that tells you where to go. The clue will be to…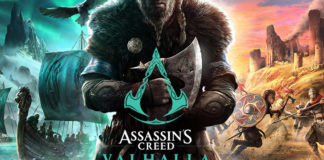 While at the great feast, you will need to inspire the guests to get drunk by speaking with them. Gunlodr is one who refuses to…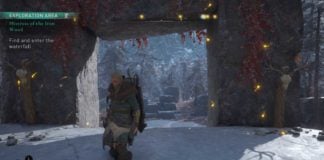 During the Mistress of the Iron wood quest, you will be exposed to Jotnar magic and how it can be used to create illusions to…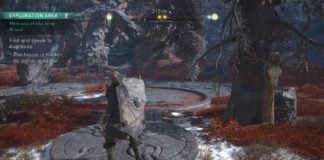 The going deeper quest will have you visit the fantasy side of Norse Mythology for a second time. This time you are out to investigate…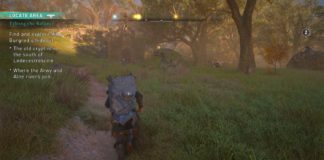 In Assassin's Creed Valhalla you will find a quest as past of the main story called "Tilting the balance". This quest will have no quest…
FAQ
Stuck and need some help? Check out some of the questions the community have asked relating to this game. If none of these answer your problem or you want to get some tips when it comes to a particular level, feel free to submit a question of your own.
View All Questions