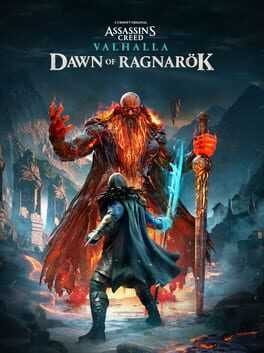 In the most ambitious expansion in franchise history, Eivor must embrace their destiny as Odin, the Norse god of Battle and Wisdom. Unleash new divine powers as you embark on a desperate quest through a breathtaking world. Complete a legendary Viking saga and save your son in the face of the gods' doom.
REVIEW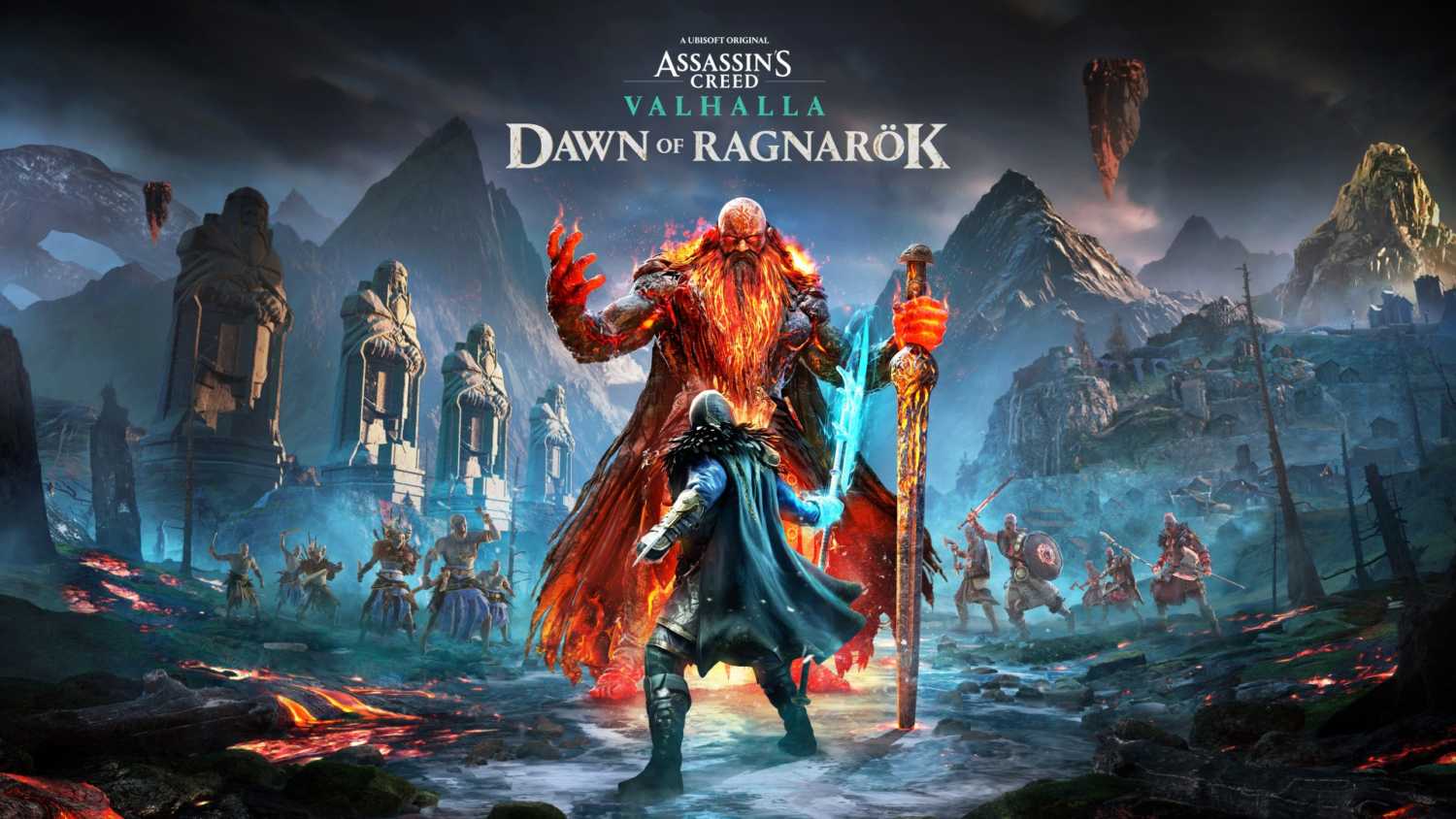 Dawn of Ragnarok delivers a much-anticipated return to the nine realms of Norse mythology. Sadly, the setting feels like someone has taken the English countryside and sprinkled a few dwarven statues and some gold mountains around the place. The end result is an underwhelming location that has very little magical mystery to it. Although the story delivers a far bigger scale than the quests before, what should have been the grand finale of the mythology saga for Valhalla, turned out to be a bland expansion that failed to recreate the magic of the earlier quests.
6.5/10
FAQ
Stuck and need some help? Check out some of the questions the community have asked relating to this game. If none of these answer your problem or you want to get some tips when it comes to a particular level, feel free to submit a question of your own.
RELATED POSTS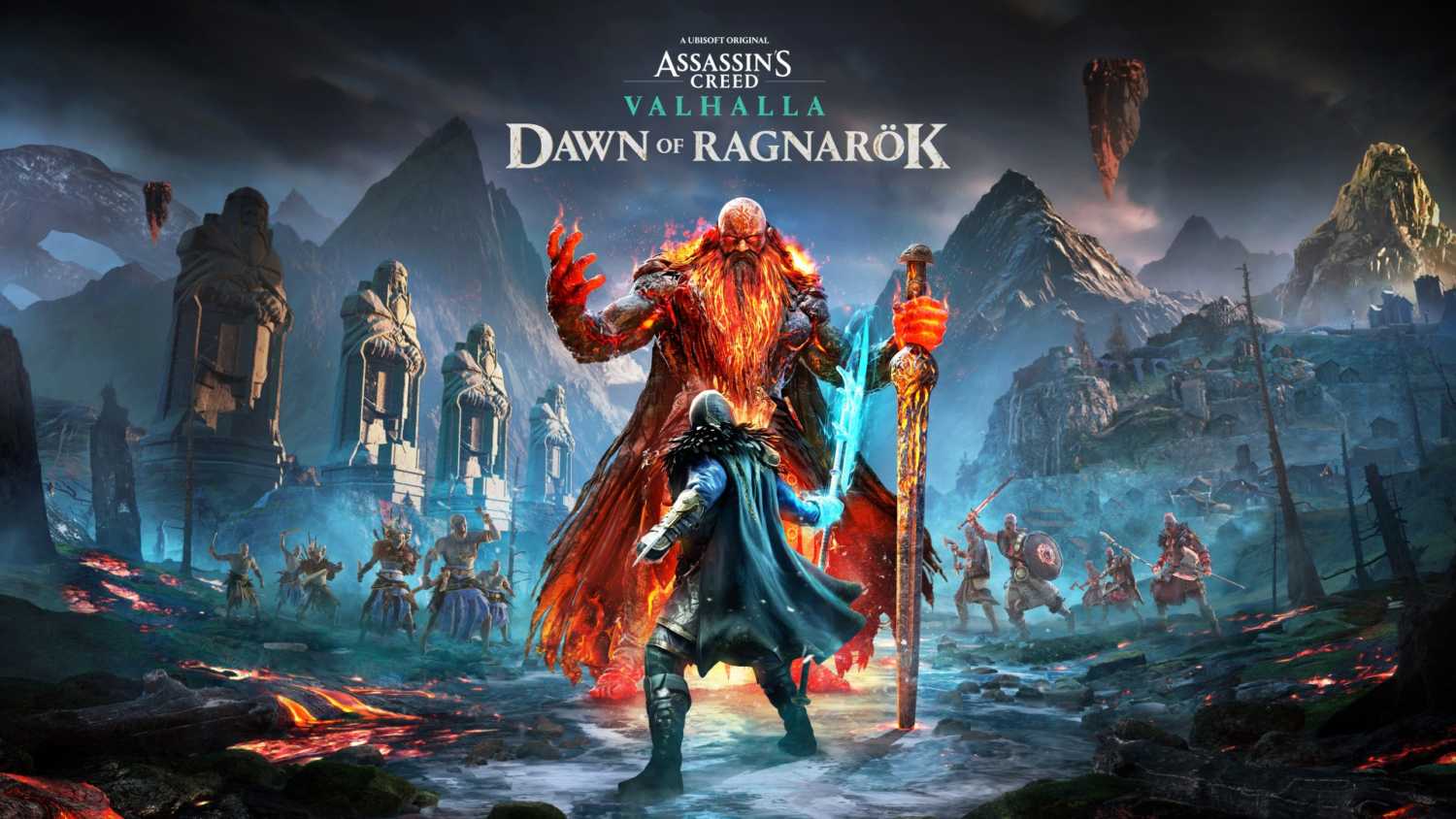 Assassins Creed Valhalla is without a doubt the best game in the series for me. Although I remember Assassins Creed 2 very fondly, there is just something about AC Valhalla that really clicks with me. Perhaps it is the more...