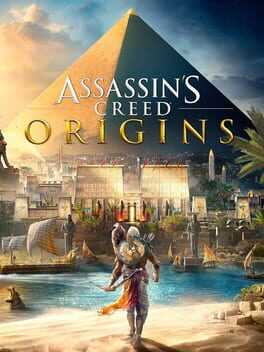 For the last four years, the team behind Assassin's Creed IV Black Flag has been crafting a new beginning for the Assassin's Creed franchise.
Set in Ancient Egypt, players will journey to the most mysterious place in history, during a crucial period that will shape the world and give rise to the Assassin's Brotherhood. Plunged into a living, systemic and majestic open world, players are going to discover vibrant ecosystems, made of diverse and exotic landscapes that will provide them with infinite opportunities of pure exploration, adventures and challenges.
Powered by a new fight philosophy, Assassin's Creed Originsembraces a brand new RPG direction where players level up, loot, and choose abilities to shape and customize their very own skilled Assassin as they grow in power and expertise while exploring the entire country of Ancient Egypt.
FAQ
Stuck and need some help? Check out some of the questions the community have asked relating to this game. If none of these answer your problem or you want to get some tips when it comes to a particular level, feel free to submit a question of your own.
View All Questions
RELATED POSTS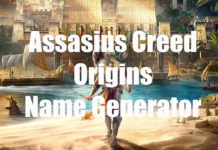 No franchise has visited so much of earth history than the Assassins Creed franchise. Egypt is one of the older cultures in the history of our planet, calling this game Origins makes a lot of sense. If you want to...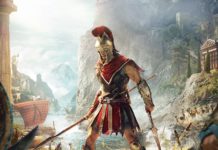 The first entry in the Assassins Creed series first released in 2007 and since then we have gotten at least 1 new entry the series every single year. Generally speaking, most of the games released on non-handheld platforms, have been...