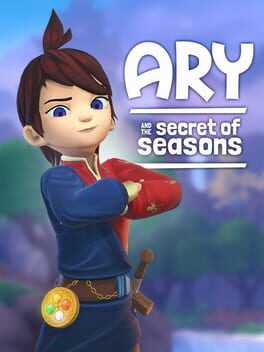 "Ary and the secret of seasons is an adventure game introducing the possibility to navigate between all the seasons.
In this epic story, you will follow the journey of Ary across the world of Valdi. This young girl will join the guardians of seasons, an old organization traditionally ruled by men.
As a new season's guardian, her self-control and courage will lead her where no other guardian has been, and she will successfully restore the seasons in Valdi."
FAQ
Stuck and need some help? Check out some of the questions the community have asked relating to this game. If none of these answer your problem or you want to get some tips when it comes to a particular level, feel free to submit a question of your own.