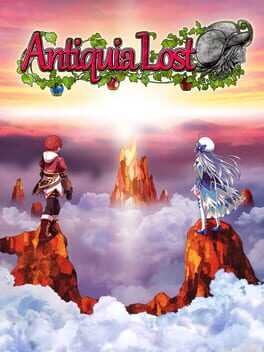 Bine is a young man who lives in a small rural village. One day, he is asked by Lunaria, a girl who lives near the village, to go with her to the royal capital.
With more and more disappearances occurring, the rulers' reactions are mixed.
And there is a forgotten existence, too...
'Trusting hearts' become 'strength'.
This is just the start of the story...
FAQ
Stuck and need some help? Check out some of the questions the community have asked relating to this game. If none of these answer your problem or you want to get some tips when it comes to a particular level, feel free to submit a question of your own.