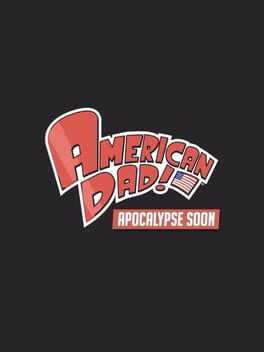 GUIDES
Below you will find a collection of game guides for American Dad! Apocalypse Soon. You can see the full collection of guides using the link below. If you have some useful knowledge you would like to share with others, feel free to submit a game guide and we will publish it here for you.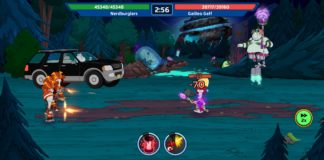 Galileo Gaff is a boss fight in American Dad: Apocalypse soon that is likely to catch most people out. You join the battle and quickly…
FAQ
Stuck and need some help? Check out some of the questions the community have asked relating to this game. If none of these answer your problem or you want to get some tips when it comes to a particular level, feel free to submit a question of your own.
View All Questions
RELATED POSTS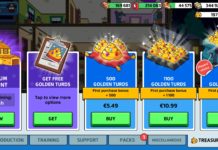 American Dad: Apocalypse Soon is one of the more enjoyable Fallout Shelter clones but it is not without its money grabbing flaws. One of the cheaper microtransactions is the premium subscription. Each time you complete a battle, you can earn...