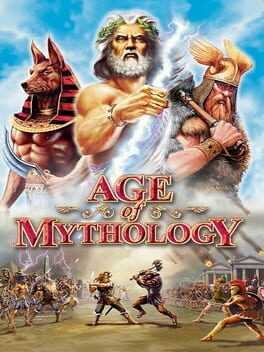 This single player scenario features Reginlief, the Valkyrie hero from the main campaign. She must lead her village to find and destroy all the passages from the underworld. This scenario will not be available in the shipped version of the game.
Your Civilization has survived through the Ages of Empires and Kings. Now with Age of Mythology you'll engage your Human Civilization in the ultimate challenge against the gods, Mythological Creatures and Heroes of Ancient Mythology.
FAQ
Stuck and need some help? Check out some of the questions the community have asked relating to this game. If none of these answer your problem or you want to get some tips when it comes to a particular level, feel free to submit a question of your own.