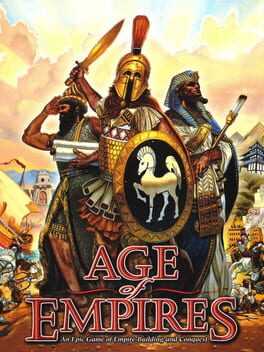 Age of Empires (AoE) is a history-based real-time strategy video game developed by Ensemble Studios and published by Microsoft. The game uses the Genie, a 2D sprite-based game engine. The game allows the user to act as the leader of an ancient civilization by advancing it through four ages (the Stone, Tool, Bronze, and Iron Ages), gaining access to new and improved units with each advance.
FAQ
Stuck and need some help? Check out some of the questions the community have asked relating to this game. If none of these answer your problem or you want to get some tips when it comes to a particular level, feel free to submit a question of your own.
RELATED POSTS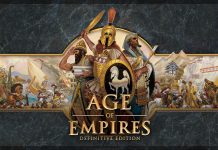 In video game years, the original Age of Empires game which was released in 1997, is pretty much a dinosaur. I have vague memories of playing it as a kid, but by the time I had seriously got into gaming,...