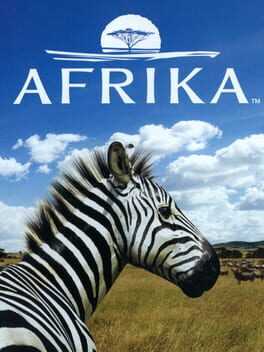 Afrika, is a photography and safari simulation video game for the PlayStation 3. Developed by Rhino Studios and published by Natsume. The game was first announced in a promotional video during the Sony press conference at E3 2006. Afrika has been referred to as being similar to the Nintendo 64 title Pokémon Snap.
FAQ
Stuck and need some help? Check out some of the questions the community have asked relating to this game. If none of these answer your problem or you want to get some tips when it comes to a particular level, feel free to submit a question of your own.
RELATED POSTS Cabela's African Adventures is a hunting game based in Africa that allows you to shoot majestic animals in their natural habitat. After looking at the trailer, it doesn't really look like the game was going to do all that well...