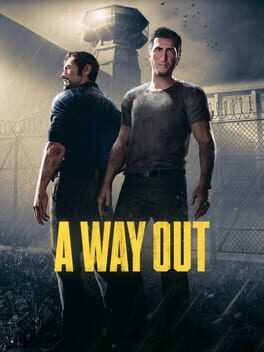 A Way Out is a couch or online co-op only game where you play the role of one of two prisoners in a daring escape over and beyond the prison walls.
What begins as a thrilling escape quickly turns into an emotional adventure unlike anything seen & played before. A Way Out is a two-player experience. Each player controls one of the main characters, working together to escape the prison and continue beyond into each character's lives.
It is a game that explores the notion of trust, companionship and facing up to consequences.
FAQ
Stuck and need some help? Check out some of the questions the community have asked relating to this game. If none of these answer your problem or you want to get some tips when it comes to a particular level, feel free to submit a question of your own.
View All Questions