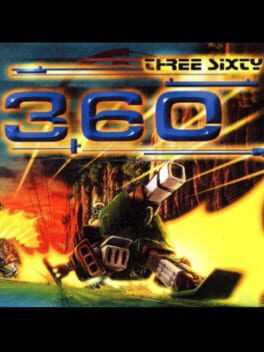 RACING and SHOOT-EM UP ACTION in a world submerged beneath oceans of water. Mount your hoverbike and lay waste to your opponents with lethal weapons and a revolutionary firing system. Use everything you have to speed, dodge, and blast your way to the ultimate goal - survival.
360... Survival balances on a knife edge.
FAQ
Stuck and need some help? Check out some of the questions the community have asked relating to this game. If none of these answer your problem or you want to get some tips when it comes to a particular level, feel free to submit a question of your own.