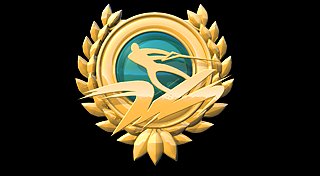 Superstar
Maintain the "S" rating for overall 10 minutes throughout the game (in completed missions).

Tough Rival
Increase score multiplier to 20 or more for both players in Split Screen simultaneously (you don't have to score points).

The King of Iron Wake Tournament
Win 10 times (gold medal + all additional goals) in a row in any different single player missions.