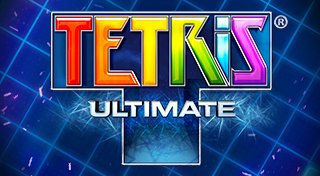 Anniversary
Celebrate the Tetris® 30th Anniversary by earning 30 Lines!, 30 Tetris™! and Friendly 30! Badges.

High Score!
Work on your high scores by earning the Top Dog, Self Motivation, and Personal Best badges.

Ultimate Battler
Earn the Hot Dog!, Absolute Power, and Line Delivery badges to become the Ultimate Battler.

Power Player
Play is more fun with Power. Earn the Horse Play, Cut to Size, and The Haunting badges to get this trophy.

The Cooperative
Stop the battling. Sing Kumbaya and earn the Group Think, Party Animal, and Power Couple badges.