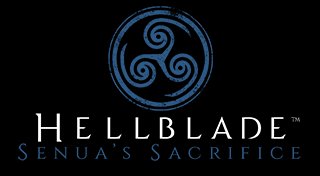 Introduction
Welcome to the Hellblade: Senua's Sacrifice Trophy Guide for Playstation 4. This is a super easy platinum that can be obtained in 6-8 hours. There is 1 trophy for collectibles which is possible to miss, but with the guide you should have no trouble. All other trophies in the game are part of the main story and can be unlocked by playing the game on easy difficulty making this a very easy platinum. The game does not have a chapter select and there are certain points in the game where you will be unable to return to the previous area you were in, preventing you from being able to get any missed collectibles, so it is best you stick to the guide to make sure this doesn't happen or else you will need to play the game again.
Trophy Walkthrough
Toggle Walkthrough
Author : young_hastings
Time To 100% : 10 Hours
Difficulty : 1
Online Trophies : 0/15
Offline Trophies : 15/15
Missable Trophies : Stories From the North
Glitched Trophies : 0
Num Playthroughs : 1
Hellblade: Senua's Sacrifice Trophy List

Done
Collect all of the other trophies
Unlocks when you have collected all of the other trophies in the game.