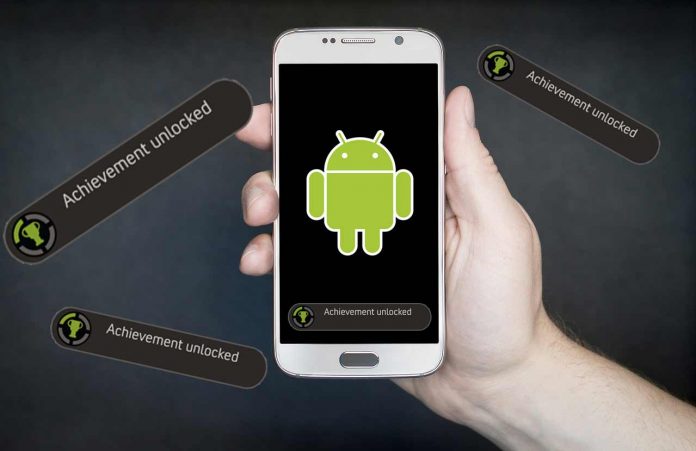 Mobile has become a massive market for gaming over the past few years. We have gone from playing classic arcade games ported to the first iPhone to a massive infrastructure of Android devices where games are specifically developed to take advantage of the touch screen and other advanced technologies that these devices ship with.
There are a LOT of great games to pick from these days. If you are someone looking for games that support the Google play games achievements framework and come with achievements, when you will have a smaller selection of games to choose from. That doesn't mean there aren't some great games anyway. Here are some of the top games with Google Game achievements.

Clash of clans
Quite possibly the biggest game on mobile at the moment. The free to play game is addictive and will give you lots to spend time on. Earn some achievements on the way.

Fallout Shelter
This game turned out to be a very surprising hit for Bethesda. The game is actually a lot of fun too. The mobile experience is by far the best one to have for this game, it is well worth checking out.
Plague Inc.
Unleash your evil genius as you attempt to develop a plague that will wipe out the population of the planet. This game has over 160 achievements giving you a LOT to keep you busy with.
South Park: Phone Destroyer
PHONE DESTROYAA!! With a visual style that looks the exact same as the TV show and voice work and writing from the actual people behind South Park, there is plenty to enjoy if you are a fan of the franchise.
Clash Royal
Were they going to clash of clans and battle royale in the keyword matching? This game is a card game tower defense mixture that has gained a lot of popularity.