LEGEND OF ZELDA POSTS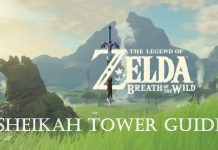 The Sheikah towers in The Legend of Zelda: Breath of the Wild are an interesting way to explore new areas of the world map on your slate. The first one you discover will give you enough to understand how they...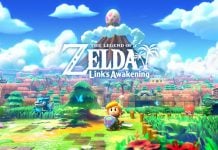 The Legend of Zelda: Link's Awakening was a game that was originally released for the Game Boy back in 1993. Back then, the franchise was starting to hit a much larger audience but still had not been propelled to its...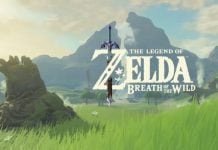 Breath of the Wild was the much anticipated Zelda game for the Wii U. Due to the massive failure of the system, the game was delayed and was released for the Wii U and as a launch game for the...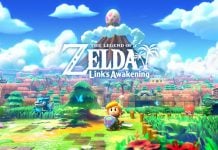 Score: 8/10
Over the past few years, Nintendo have been incredibly good at breathing life back into some of the older Zelda games. On the Wii U we got a remake of the Wind Waker and Twilight Princess and on the 3Ds...
Koopas are an enemy from the Mario franchise why are they showing up as enemies in The legend of Zelda Links Awakening?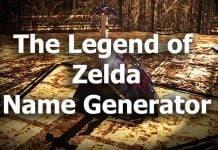 The Legend of Zelda games have always allowed you to pick a custom name for your save file. This name would then be used when characters in the game spoke to you. This made for some pretty hilarious situations where...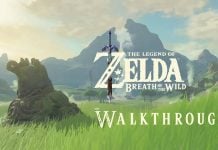 The latest entry to the long running Zelda franchise is here and it is by far one of the best games I have ever played. The entire gameplay model has been overhauled and in with it a brand new system... Considering how popular every game in the Zelda series seems to be when it releases, I would have expected that there would be a lot more high profile games out there that attempt to copy the formula...or maybe there are...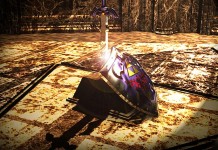 After recently beating Windwaker HD, I have now started playing Twilight Princess HD. The experience, of course, is very much enjoyable, but I can't help but feel the game is lacking something. As a long time fan of the series,... This might appear to be some sort of spam post, but I kid you not, a fan made Ocarina of Time expansion is actually happening. Ocarina of Time was the first Zelda game I was old enough to remember playing...