RELATED GAME GUIDES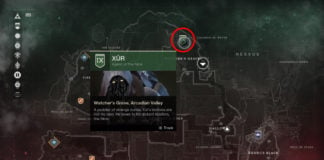 Xur is back in Destiny 2 and along with him comes the weekly hunt to find out what special goodies he has for us this…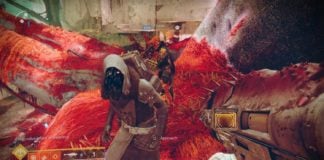 Xur is the mystery agent who will provide you with some nice weapons and armor from time to time. His location changes every week and…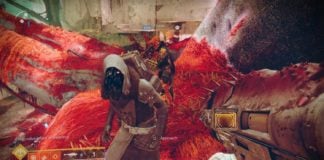 Xur is a traveling vendor who is shrouded in mystery. He appears once a week in random locations on the map, which often means you…
View all Game Guides
XUR POSTS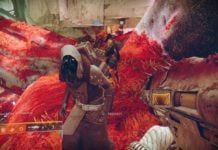 Xur is a traveling vendor who is shrouded in mystery. He appears once a week in random locations on the map, which often means you have to do some searching to figure out where he is each week. Each week,...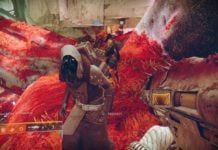 Xur is the mystery agent who will provide you with some nice weapons and armor from time to time. His location changes every week and today, April 1st, he has respawned. I would like to reveal some awesome April fool's...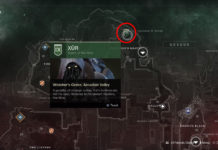 Xur is back in Destiny 2 and along with him comes the weekly hunt to find out what special goodies he has for us this week. Thankfully, Xur is far easier to look for in this game, making it a...