RELATED QUESIONS
Below you will find some related questions that people have asked related to this keyword.
View All Gaming Questions & Answers
RELATED GAMES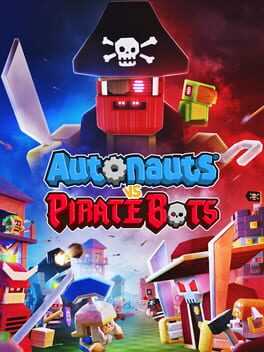 Create, automate and defend an impenetrable base. Assemble and command a Bot army to combat an entire Piratebot invasion. Build, program, and battle your way through five different zones.
WOODEN PEGS POSTS
Whenever I try to add wooden pegs to the storage pallet, they wont add like they do for all of the other types of wood.