WEAPONS POSTS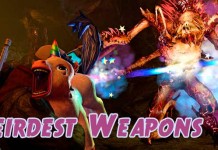 Weapons in video game range from useless to awesome and everything in between. A lot of games that don't take themselves too serious will often add some crazy weapons that can either be unlocked via an easter egg or in...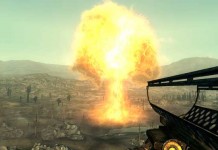 The last generation of gaming gave us some amazing video games. While some games gave us the same old weapons as before, there were a few that had some kick ass weapons! I have already written about the most impressive...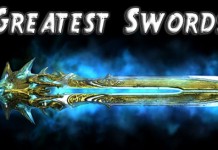 Video games are no strange to unique and interesting weapons. Swords are one weapon in particular that tend to get a lot of special treatment. We have compiled a list of the greatest video game swords of all time. Heavenly...