USERNAME POSTS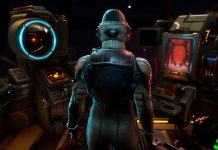 Cyberpunk is a fictional futuristic style that often shows a more gritty and less glamorous vision of the future. Flying cars, laser weapons and advanced technology to augment all aspects of life might exist, but the focus of cyberpunk is...
Usernames in some games matter more than others. When the tag is above your head in the game, you wanna make it something good. If you are looking for some cool Minecraft usernames then this username generator is exactly what... Want to come up with an original new name for yourself that is nothing like your actual name? This nickname generator will do exactly that. It will suggest a bunch of random nicknames or usernames that you can use for...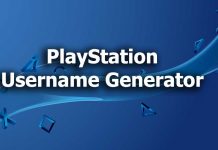 Times have changed, it is now possible to change your PSN username! Now you can finally get rid of that terrible username that you thought was the funniest thing ever back when you were 14. The big question now is,...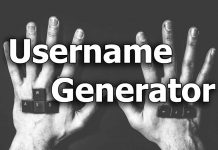 Creating a new online account and want to come up with a really cool username you will more than likely find cringeworthy and embarrassing in a few years time? Well let us help you with that! This tool is a...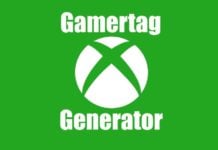 A Gamertag is an online username or ID used for online gaming networks. It was first introduced with Xbox Live and has become a core part of all gaming networks since. If you are joining for the first time or...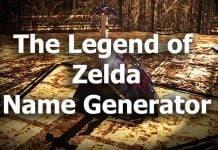 The Legend of Zelda games have always allowed you to pick a custom name for your save file. This name would then be used when characters in the game spoke to you. This made for some pretty hilarious situations where...
Does PlayStation network use the same kind of gamertag system that Xbox uses?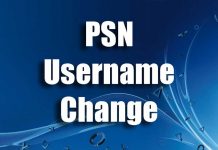 The fact that you are unable to change your username on PSN has been a big signal of incompetence on Sony's behalf. Poor database design has meant that it is impossible to change them in any sort of easy way...