RELATED GAME GUIDES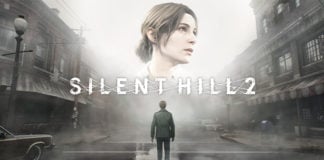 Its time to get stuck into the Blue Creek Apartment level from Silent Hill 2. You will end up here having made your way through…
View all Game Guides
RELATED GAMES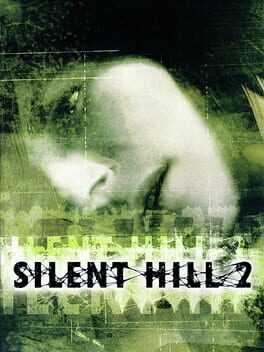 The second entry in the Silent Hill franchise, Silent Hill 2 is a narrative-focused third-person psychological horror game with exploration and puzzle-solving elements which follows James Sunderland, a man who receives a letter, seemingly sent by his three-years-deceased wife Mary, in which he is beckoned to the fog-ridden town of Silent Hill at the same time as numerous other people troubled by their past.
UNLOCKING SAFES POSTS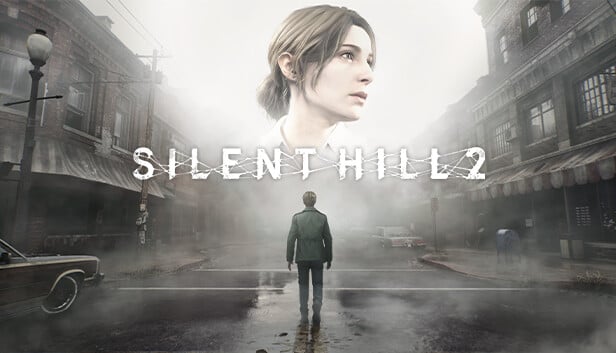 Its time to get stuck into the Blue Creek Apartment level from Silent Hill 2. You will end up here having made your way through the woodside apartments. We'll be discovering secrets, unlocking safes, finding special items, and surviving creepy...