RELATED QUESIONS
Below you will find some related questions that people have asked related to this keyword.
View All Gaming Questions & Answers
RELATED GAMES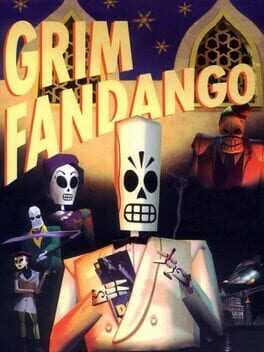 A neo-noir adventure to the Land of the Dead. Something's rotten in the land of the dead, and you're being played for a sucker. Meet Manny Calavera, travel agent at the Department of Death. He sells luxury packages to souls on their four-year journey to eternal rest. But there's trouble in paradise. Help Manny untangle himself from a conspiracy that threatens his very salvation.
UNDERWATER BASE POSTS