RELATED QUESIONS
Below you will find some related questions that people have asked related to this keyword.
[Outriders]
- What is the name of the song that is played during the first cinematic video in Outriders?
View Answer
View All Gaming Questions & Answers
RELATED GAMES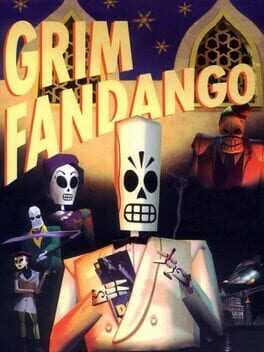 A neo-noir adventure to the Land of the Dead. Something's rotten in the land of the dead, and you're being played for a sucker. Meet Manny Calavera, travel agent at the Department of Death. He sells luxury packages to souls on their four-year journey to eternal rest. But there's trouble in paradise. Help Manny untangle himself from a conspiracy that threatens his very salvation.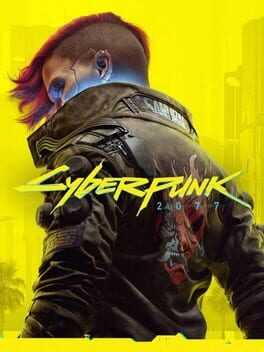 The long awaited futuristic shooter from the developers of the Witcher series. Cyberpunk brings you far into the future why even the most basic thugs have cyber enhancements that give them the edge in combat. Take on the cyber enhanced thugs of night city to earn respect and your place in urban legend in this gritty dystopian future.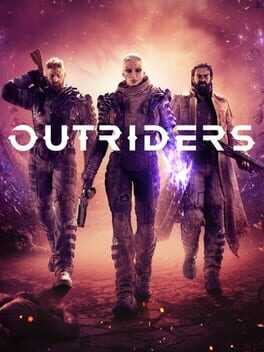 Outriders is a 1-3 player co-op RPG shooter set in an original, dark and desperate sci-fi universe. As mankind bleeds out in the trenches of Enoch, you'll create your own Outrider and embark on a journey across the hostile planet. With rich storytelling spanning a diverse world, you'll leave behind the slums and shanty towns of the First City and traverse forests, mountains and desert in the pursuit of a…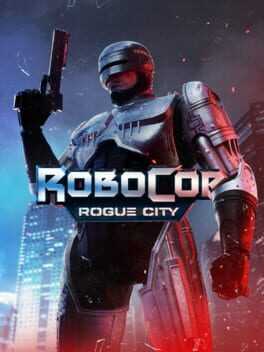 Become the iconic part man, part machine, all cop hero as you attempt to bring justice to the dangerous, crime-ridden streets of Old Detroit. Armed with your trusty Auto-9, factory-built strength, years of experience on the force and a variety of tools at your disposal, you will fight forces seeking to destroy the city you call home in an all new first-person, explosive hunt for the truth. You have the…
SONG POSTS
Whats the name of the rock song that is playing during the rock show in Robocop rogue city?
What is the name of the song that is played during the first cinematic video in Outriders?
What is the name of the metal song playing in the afterlife bar with everything burns in the chorus?