RELATED QUESIONS
Below you will find some related questions that people have asked related to this keyword.
View All Gaming Questions & Answers
RELATED GAMES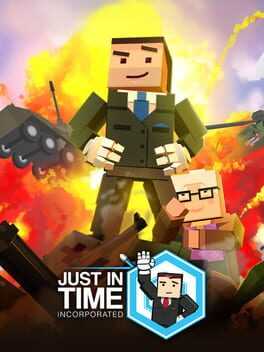 As a "Death Prevention Insurance" agent, your job is saving clients from certain death as disasters play out in slow-motion. Your Hyper-Gloves allow you to move super-fast, teleport, and even catch bullets. It's a good thing too, because death lurks in every corner in this virtual reality action/comedy.
SANDERSON POSTS