RELATED GAMES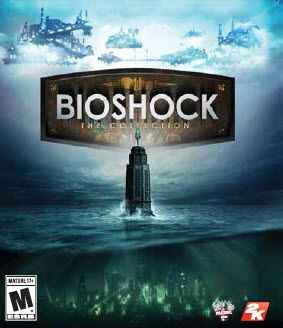 Check out the Bioshock Collection game page for more game guides, tips, tutorials and more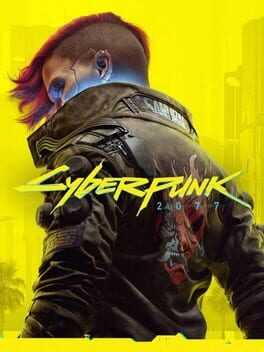 The long awaited futuristic shooter from the developers of the Witcher series. Cyberpunk brings you far into the future why even the most basic thugs have cyber enhancements that give them the edge in combat. Take on the cyber enhanced thugs of night city to earn respect and your place in urban legend in this gritty dystopian future.
RUMOR POSTS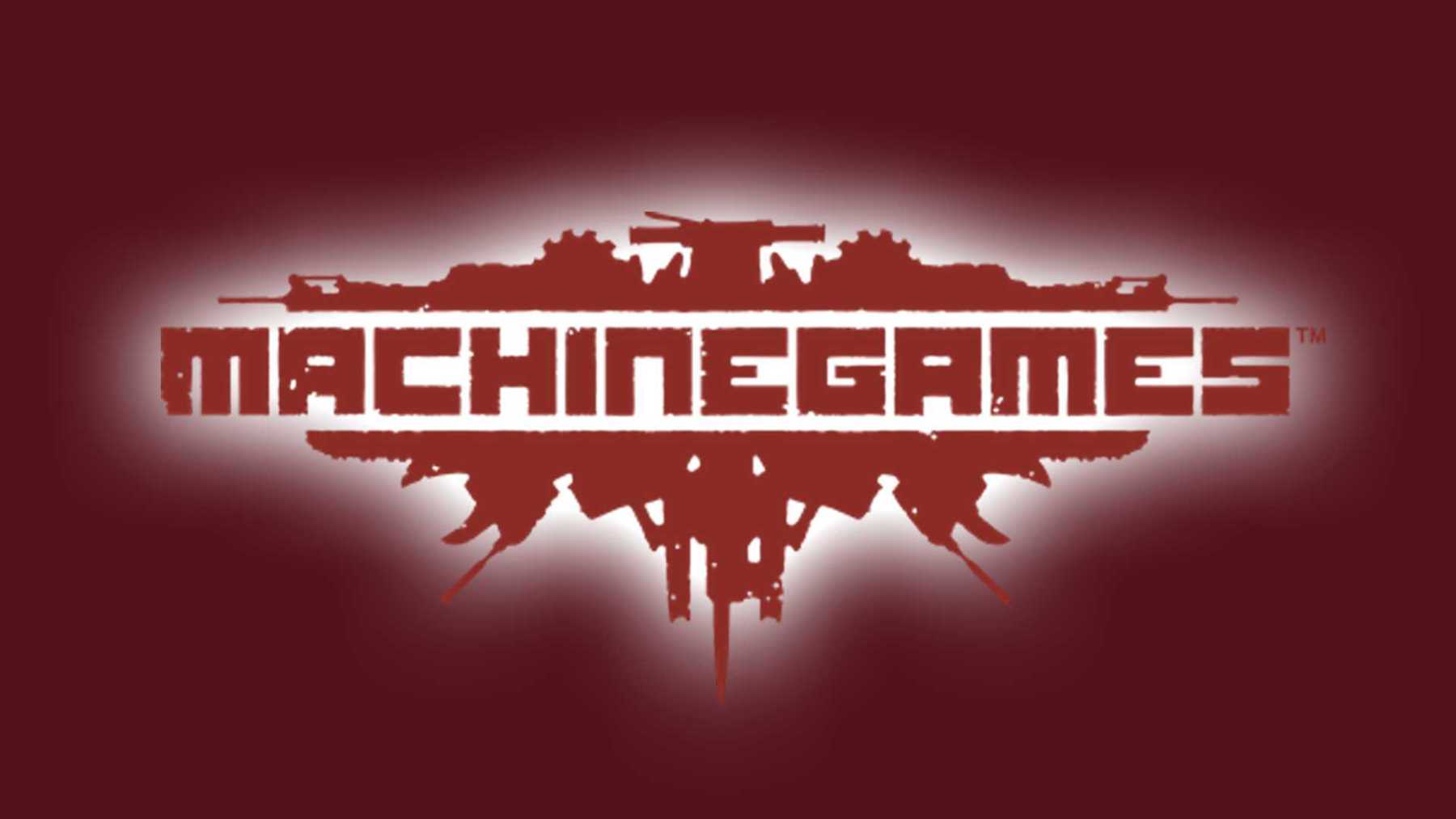 A recent rumor has surfaced on Twitter, hinting that MachineGames, the renowned game developer behind the popular Wolfenstein series, might be working on a brand new game. The game in question is said to be neither an Indiana Jones game...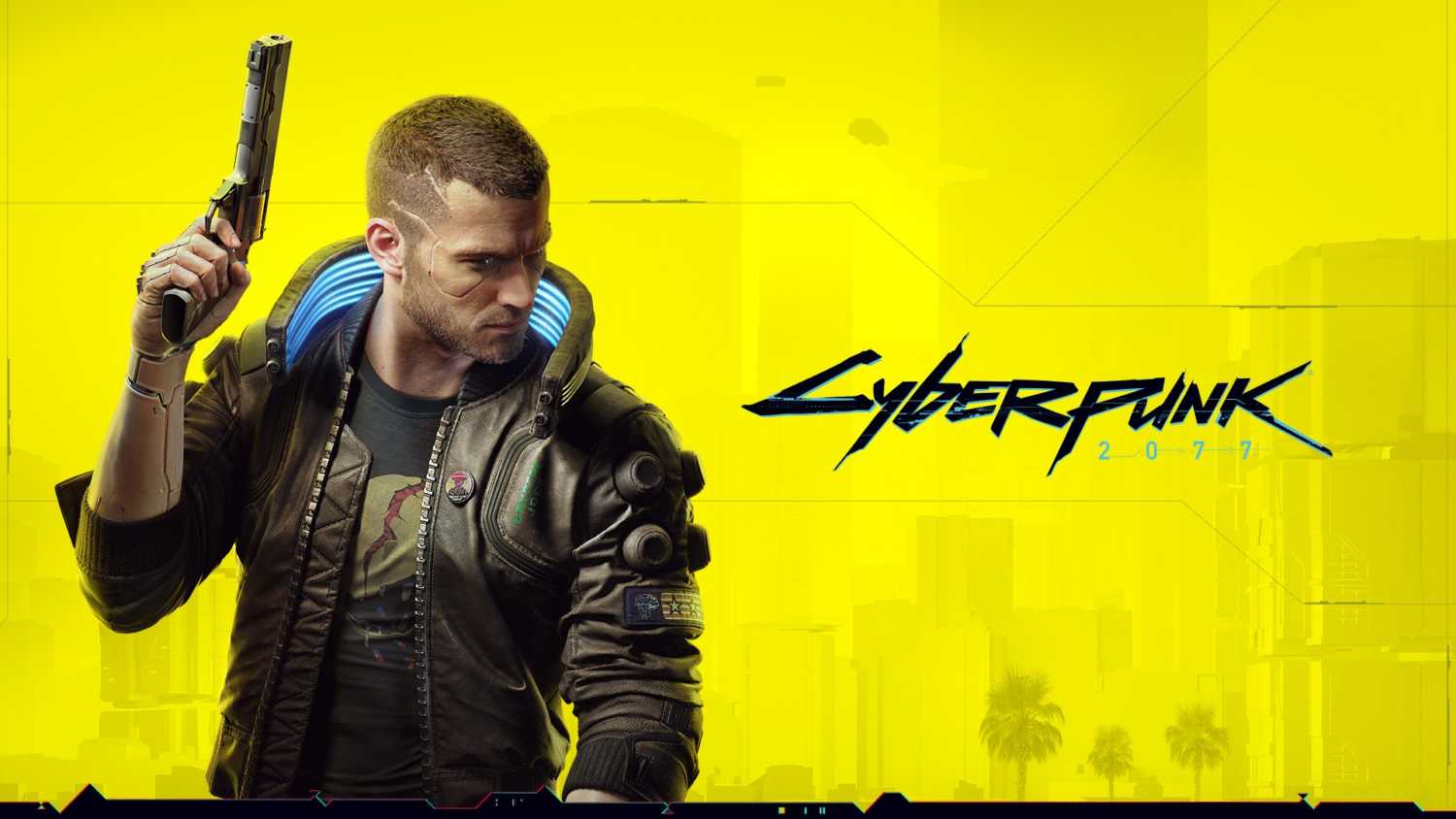 Rumors are circulating on Twitter about the development of a sequel to the popular game Cyberpunk 2077, with the working title "Cyberpunk Orion."According to the tweet, the game is set to be developed in the United States by a team...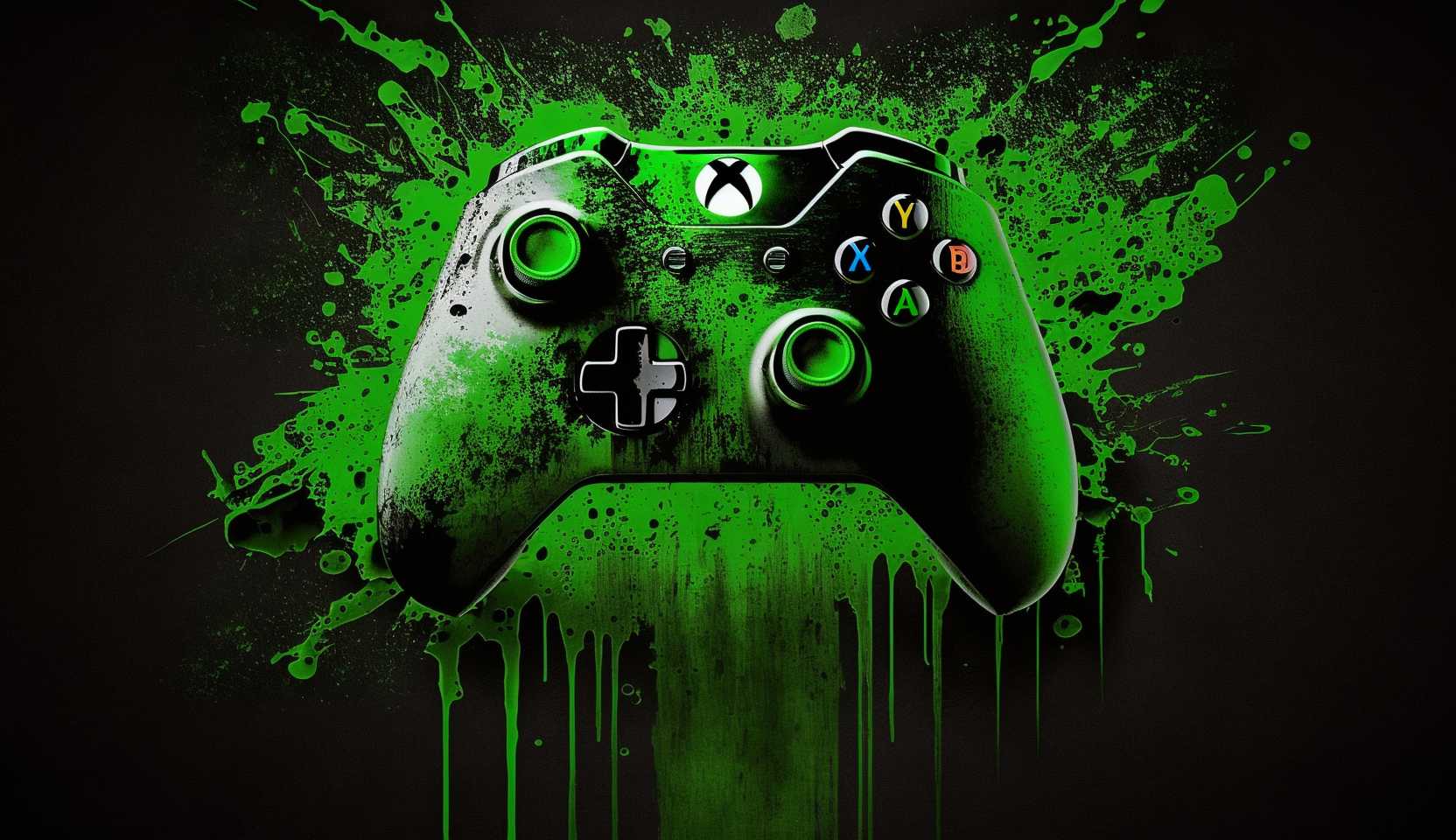 In an unexpected turn of events, the list of games set to be featured in the highly anticipated Xbox Games Showcase 2023 has been leaked online. The leak, which surfaced on social media platforms earlier today, has left fans of...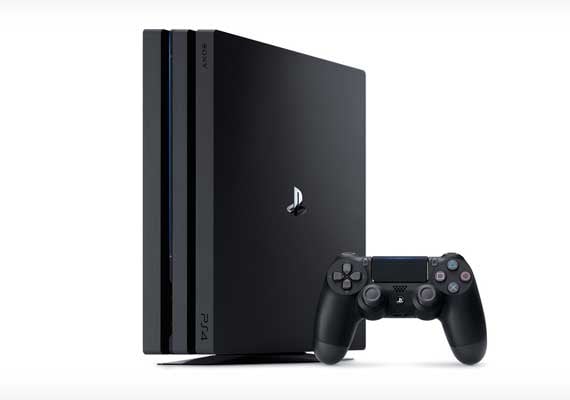 The time has come again where we now have another leak of a potential new piece of gaming hardware. Seems like it only a few months ago that we had a leak of a new Nintendo handheld, which turned out...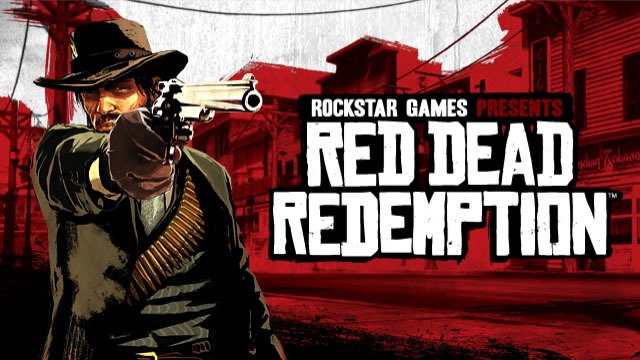 After the massive success of GTA 5, most of us have been wondering, what is next for Rockstar. Well it seems as though they may have made their way back to the wild west as rumor has it that they...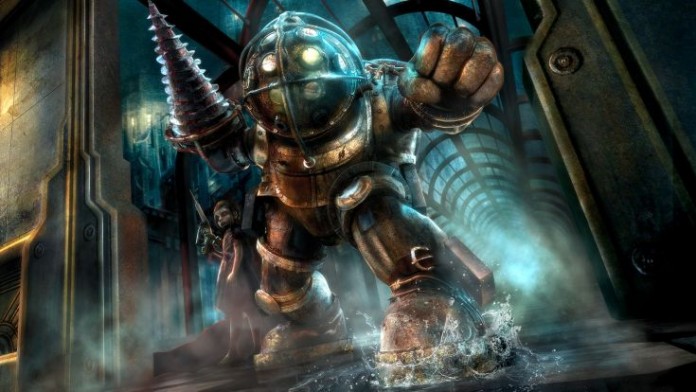 Over the past few weeks there have been some rumors that the Bioshock series would be getting the HD remake treatment. Nothing was confirmed by the developer or publisher, so we assumed that it was nothing more than a rumor...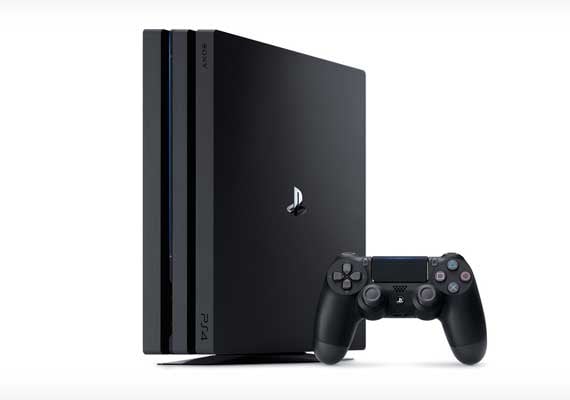 In a recent and very surprising announcement, Microsoft announced that they would be unlocking their network to allow for cross network online gaming. This is excising news and has been something that a lot of console gamers have been dreaming...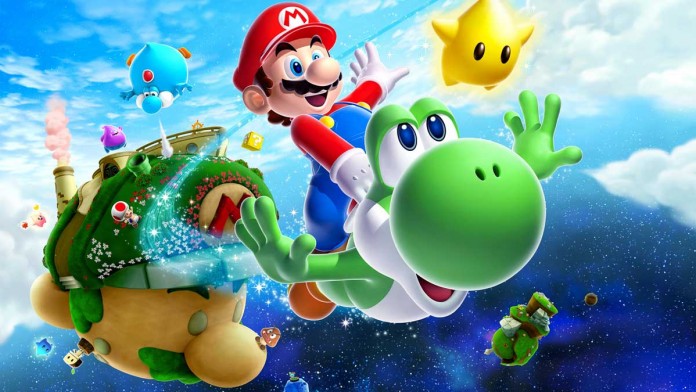 Who doesn't love theme parks? Even if you are not a big fan of the rides, the atmosphere around places like Disneyland are more than worth the visit. Take a theme park and turn it into a gaming theme park...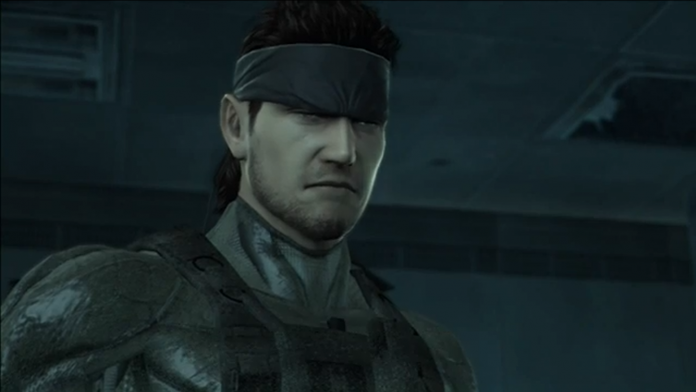 A major bombshell was dropped on fans of the Metal Gear Solid when the announcement was made that Kiefer Sutherland would be replacing David Hayters much loved role as Solid Snake. Even after the game has been released and enjoyed...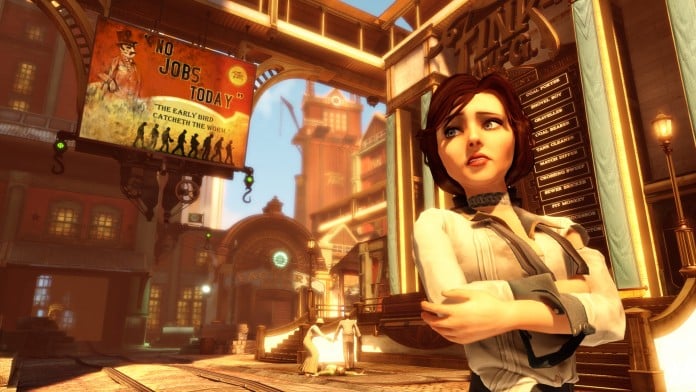 With HD remasters being all the rage at the moment it's quite surprising that this game hasn't already gotten a HD remaster as it was definitely one of the most fantastic game series to hit our consoles last gen. Well...