RULES POSTS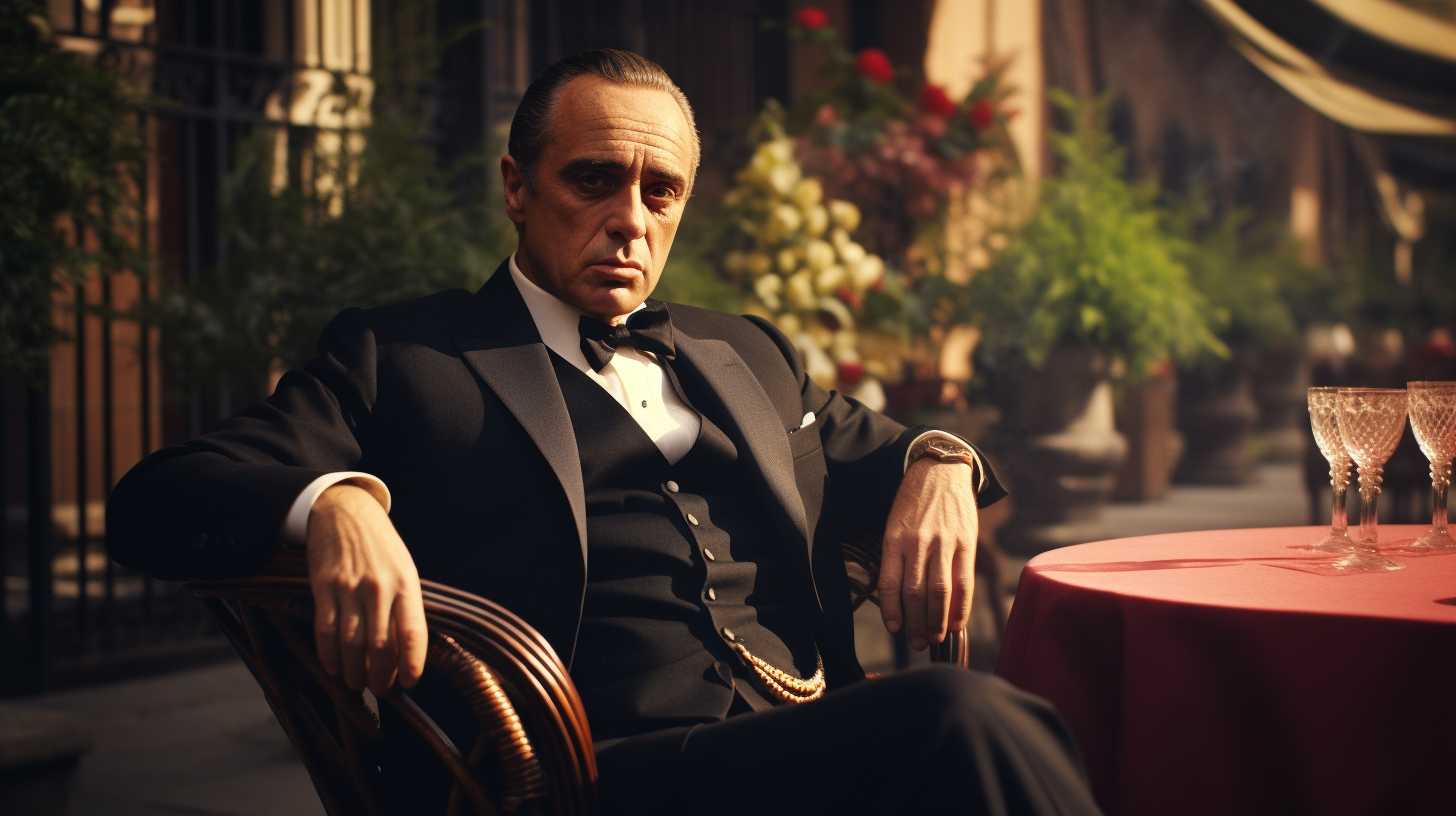 Step into the world of the Corleone family with this immersive Godfather Drinking Game. Experience the striking narrative of crime, power, and family, while delighting in your favorite drinks. Game Setup Before you swear your loyalty to the family, let's...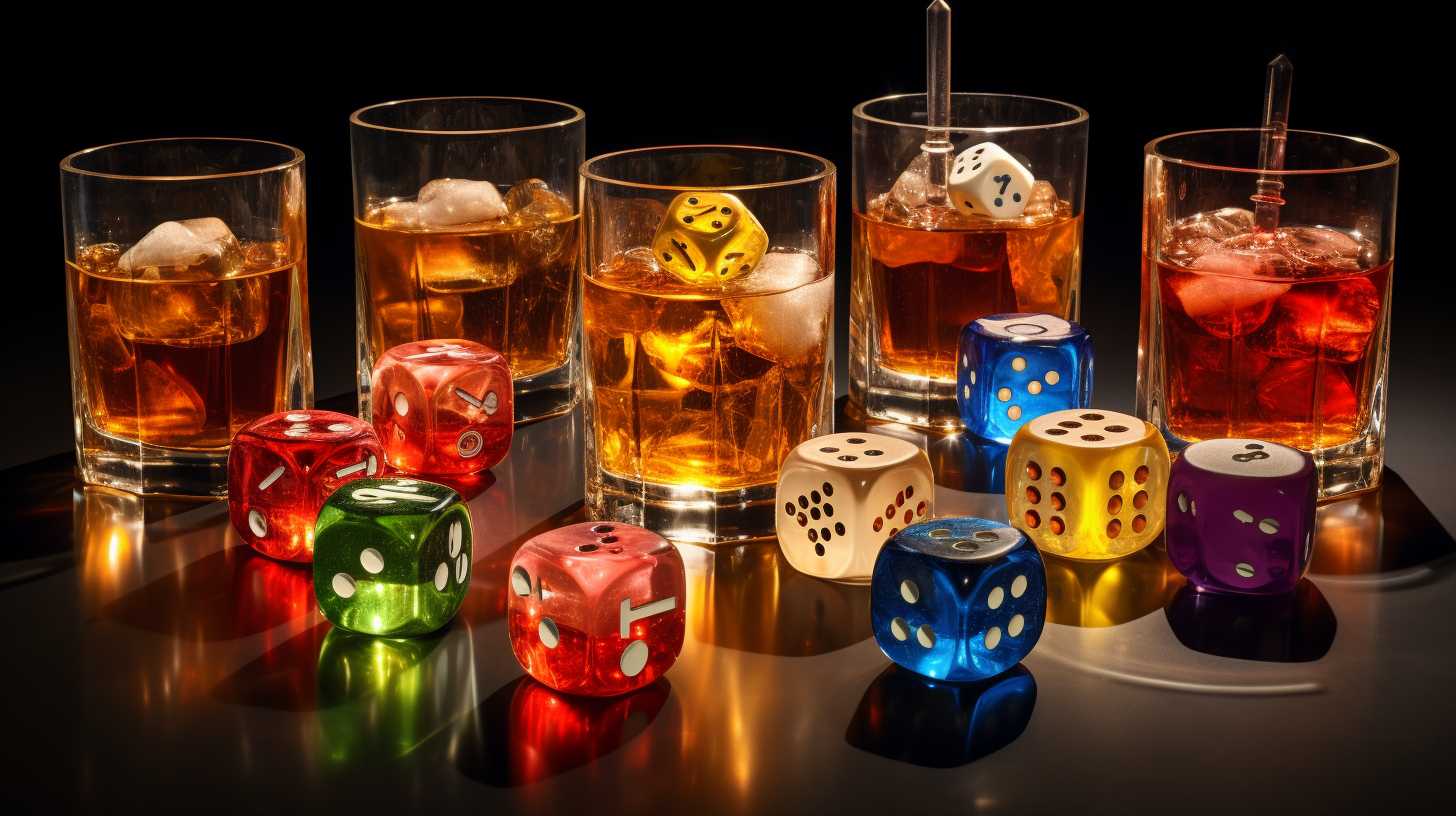 Embark on a thrilling escapade of risk, anticipation, and unbridled laughter with Drinking Dice, a beloved drinking game that sparks excitement at any gathering. This game combines the thrill of chance with a fast-paced strategy, creating an fun atmosphere for...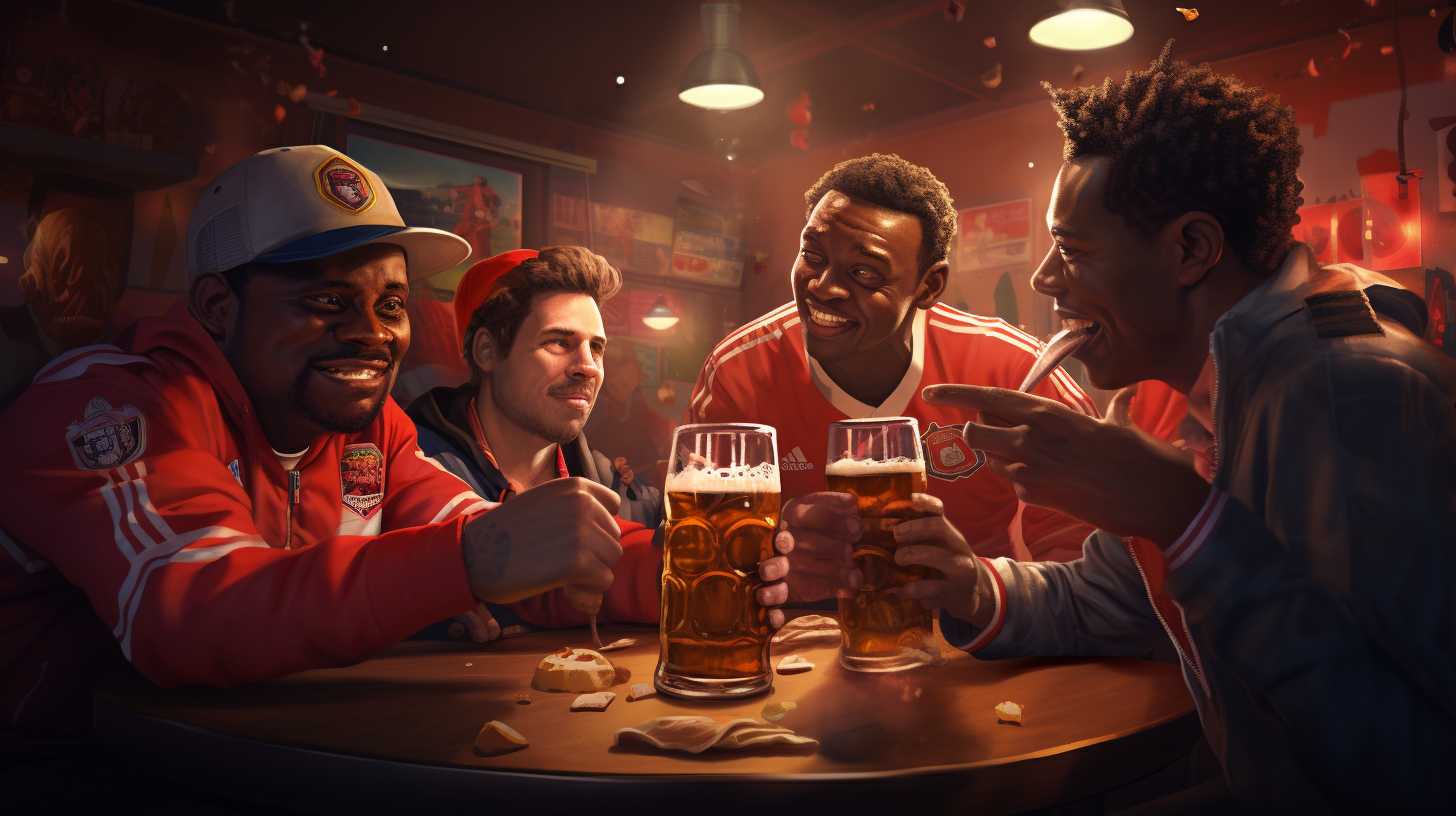 Get ready to experience FIFA-Fizz, the ultimate FIFA drinking game, an appealing fusion of EA Sports' FIFA with an engaging drinking game. Is scoring goals and liberating spirits your thing? Pull up your co-players, set up your gaming station, and...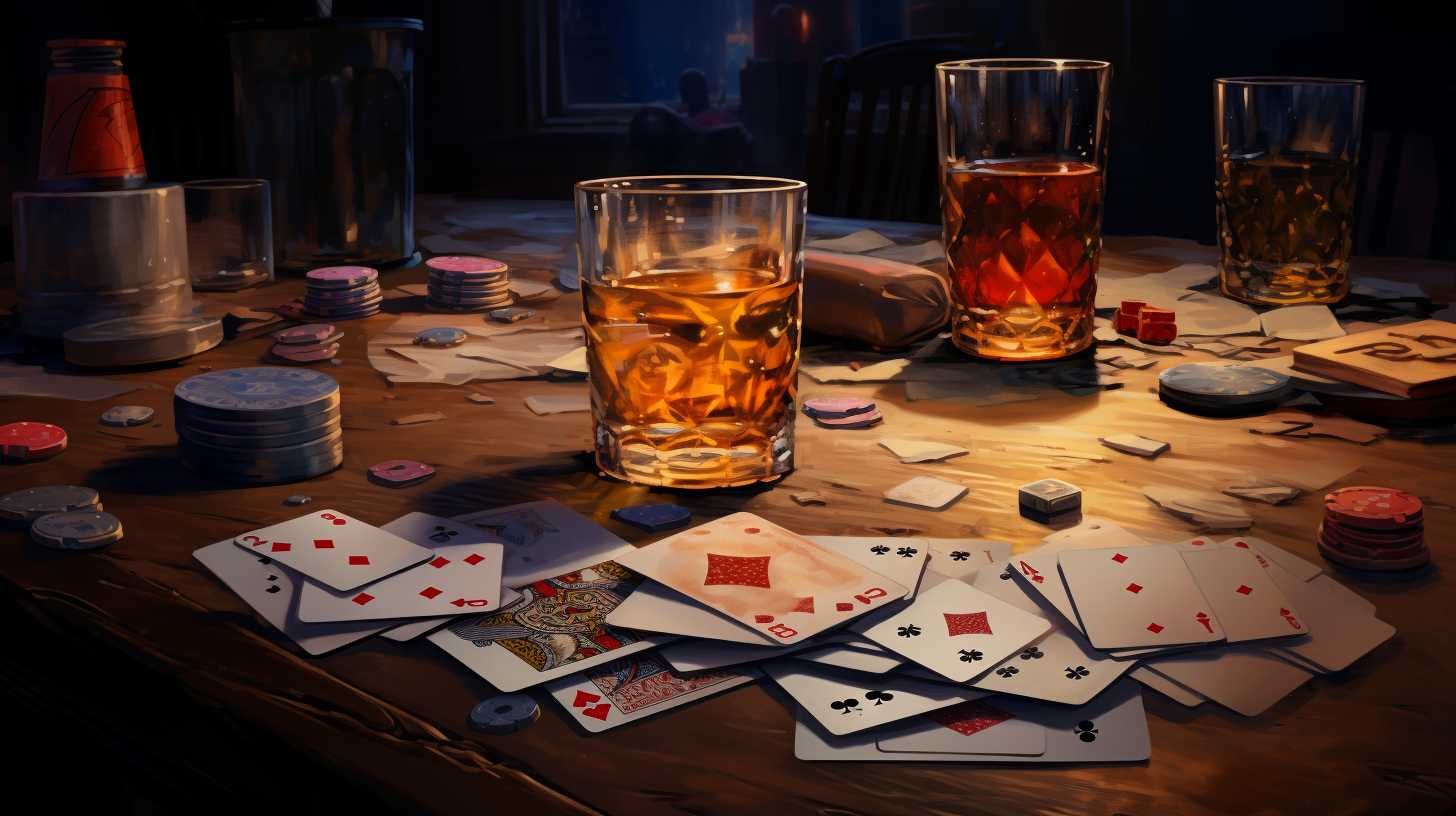 Get ready for Kings Rude Edition, a fun, flirty version of the classic drinking card game! Looking to add a sprinkle of spice to your next get-together? Gather your friends, prepare your favorite drinks, and break out a deck of...