RELATED QUESIONS
Below you will find some related questions that people have asked related to this keyword.
View All Gaming Questions & Answers
RELATED GAMES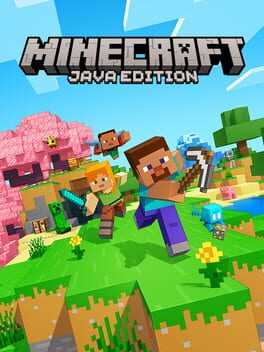 Minecraft focuses on allowing the player to explore, interact with, and modify a dynamically-generated map made of one-cubic-meter-sized blocks. In addition to blocks, the environment features plants, mobs, and items. Some activities in the game include mining for ore, fighting hostile mobs, and crafting new blocks and tools by gathering various resources found in the game. The game's open-ended model allows players to create structures, creations, and artwork on various…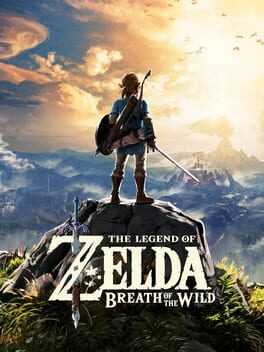 The Legend of Zelda: Breath of the Wild is an action-adventure game developed and published by Nintendo for the Nintendo Switch and Wii U consoles. Released in 2017, this open-world exploration game redefines the traditional boundaries of the Zelda series, offering a vast and diverse environment, intricate puzzles, and intense combat. Players take on the role of the iconic protagonist, Link, as he embarks on a quest to save the…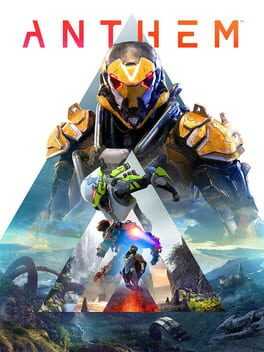 Anthem is a shared-world action RPG, where players can delve into a vast landscape teeming with amazing technology and forgotten treasures. This is a world where Freelancers are called upon to defeat savage beasts, ruthless marauders, and forces plotting to conquer humanity.
RESPAWN POSTS