RESOURCES POSTS
How do you build a smelting furnace for creating resources in Astroneer?
Where do you find Tungsten for crafting in Astroneer?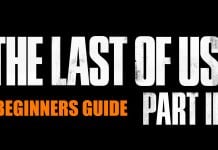 The Last of Us is not your traditional Naughty Dog game. Going around with guns blazing is not the way to go about things. The controls differ, the enemies are unusual and there are some new mechanics that make this...
Is there a way to make supplies replenish faster at the knot cities and settlements. Can you rest and force the items to replenish faster than normally having to wait and play on with the game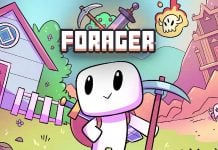 Harvesting items and resources is the core mechanic of Forager. Much like Minecraft, you must use tools to gather resources from the surrounding areas. A lot of the items in the game are fairly obvious and function as you might... Gathering Resources is a key component to Fortnite and it is something you will spend a lot of time doing. If you spend your time smashing cars and trees you will quickly end up with 999 of the main 3...