POOL POSTS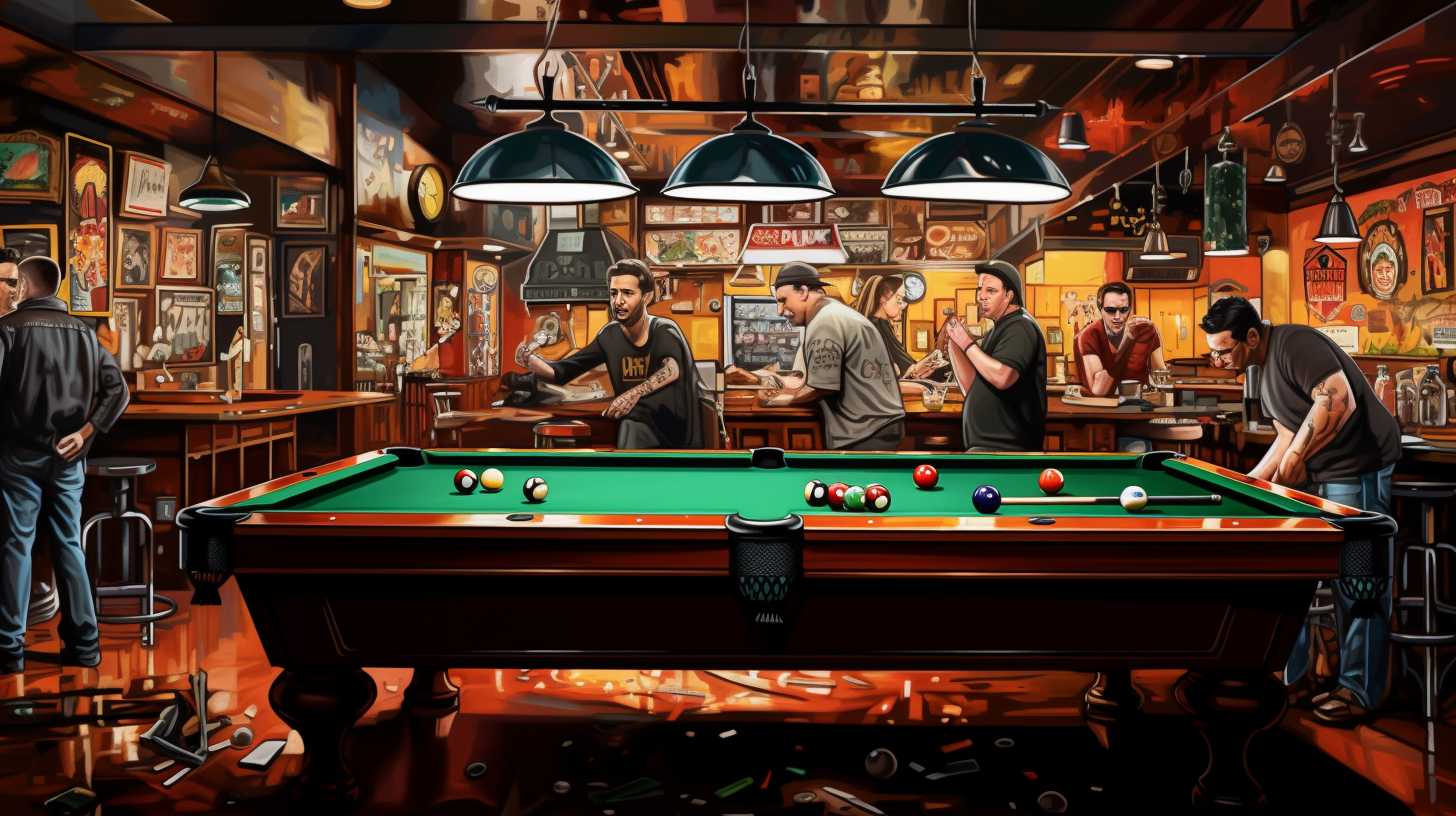 Killer Pool is an enticing drinking game that puts players' pool shooting skills to the test while enjoying a social event. Each round is packed with high-stakes action, precise aiming, and refreshing drinks to keep players on the edge of...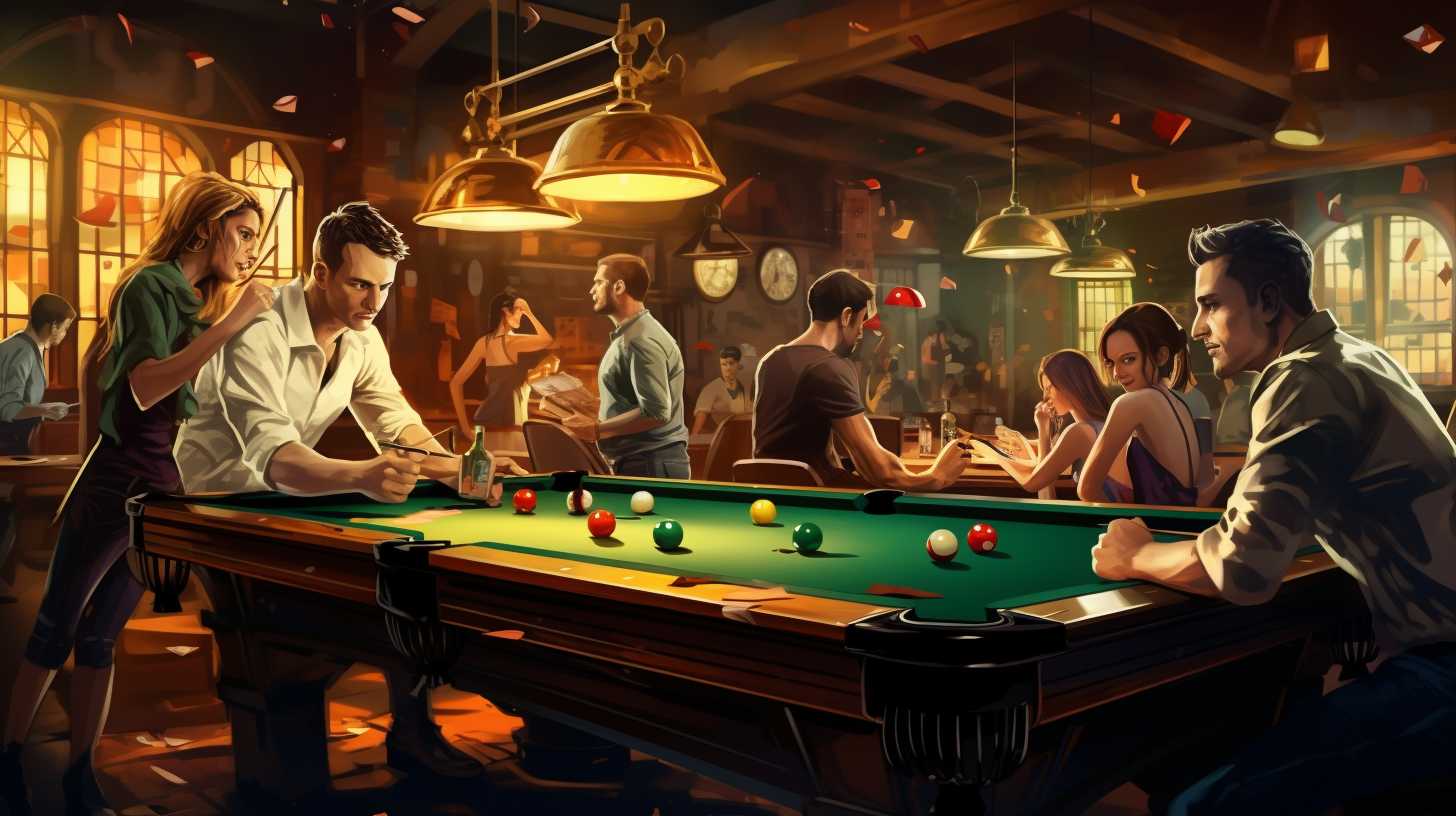 Speed Pool is an exciting drinking game that combines the skills of pool with the thrill of racing against the clock. This game injects a jolt of speed into the traditional pool, making it a roller-coaster ride that's both challenging...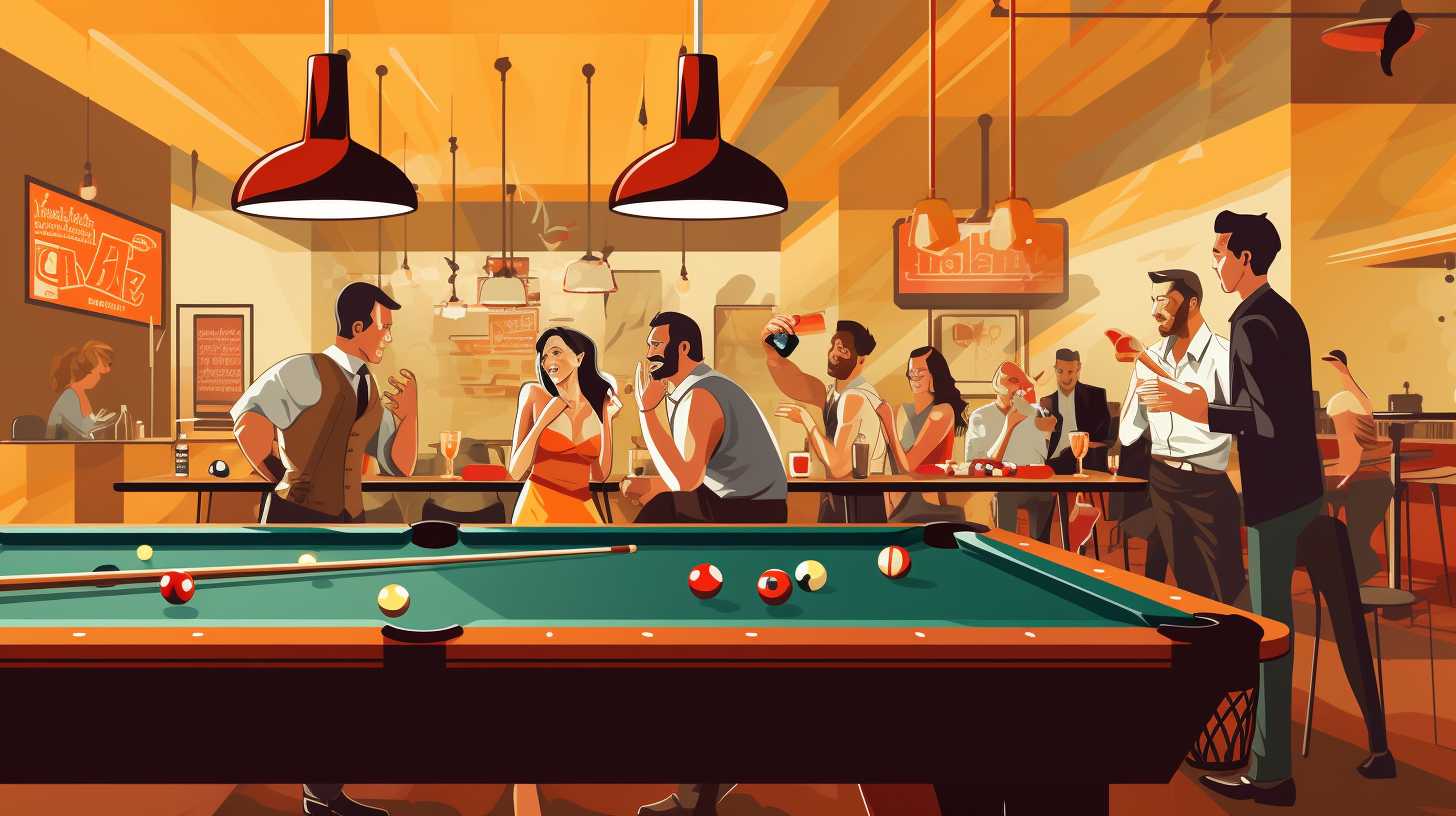 Bank Shot brings about a thrilling union of billiards and drinking, resulting in an entertaining game that masters the balance between skill and strategy. With its spirited gameplay, it's a fantastic choice for those seeking an exciting social experience. Setting...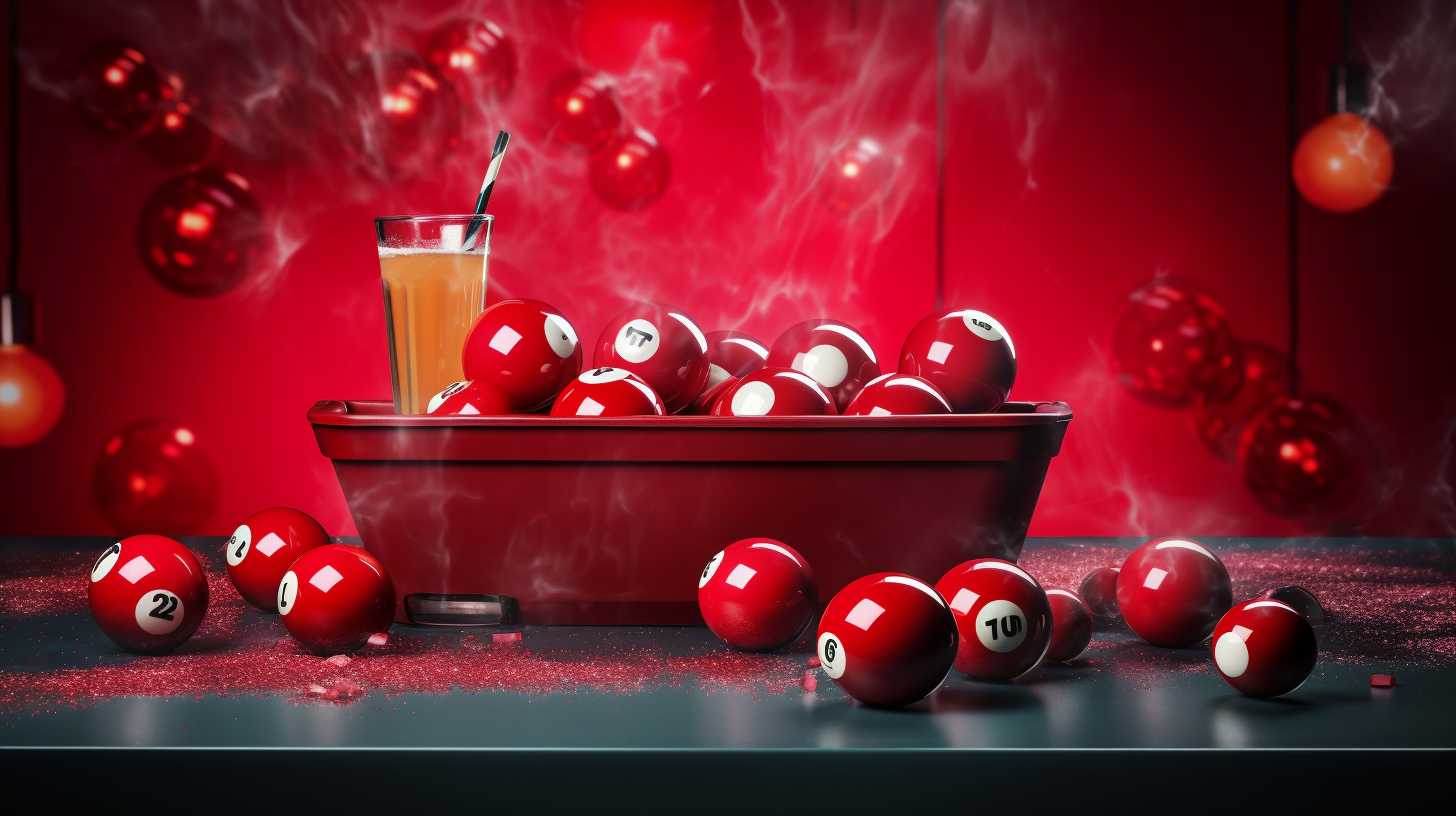 Billiards meets moderate drinking in a unique strategy game, Red Ball. This engaging play introduces an unexpected challenge, crowned with a cocktail of suspense and humor. Whether you're a billiards novice or a seasoned player, Red Ball promises to refresh...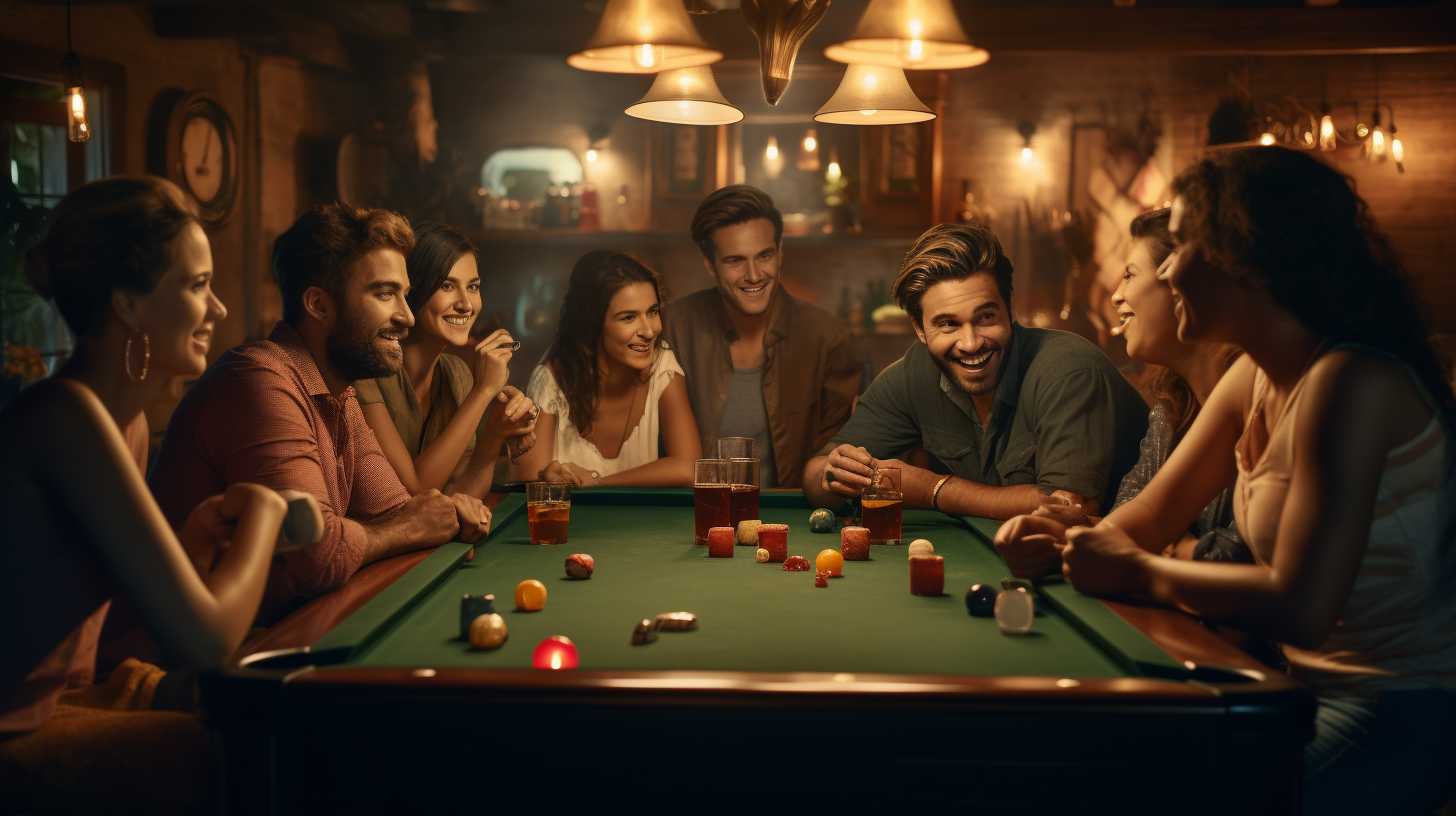 Drunk Pool introduces an innovative blend of billiards technique and spirited amusement, all designed to delight players with vibrant interactions and challenging gameplay. Perfect for parties or casual gatherings, the game will have you and your friends entertained and full...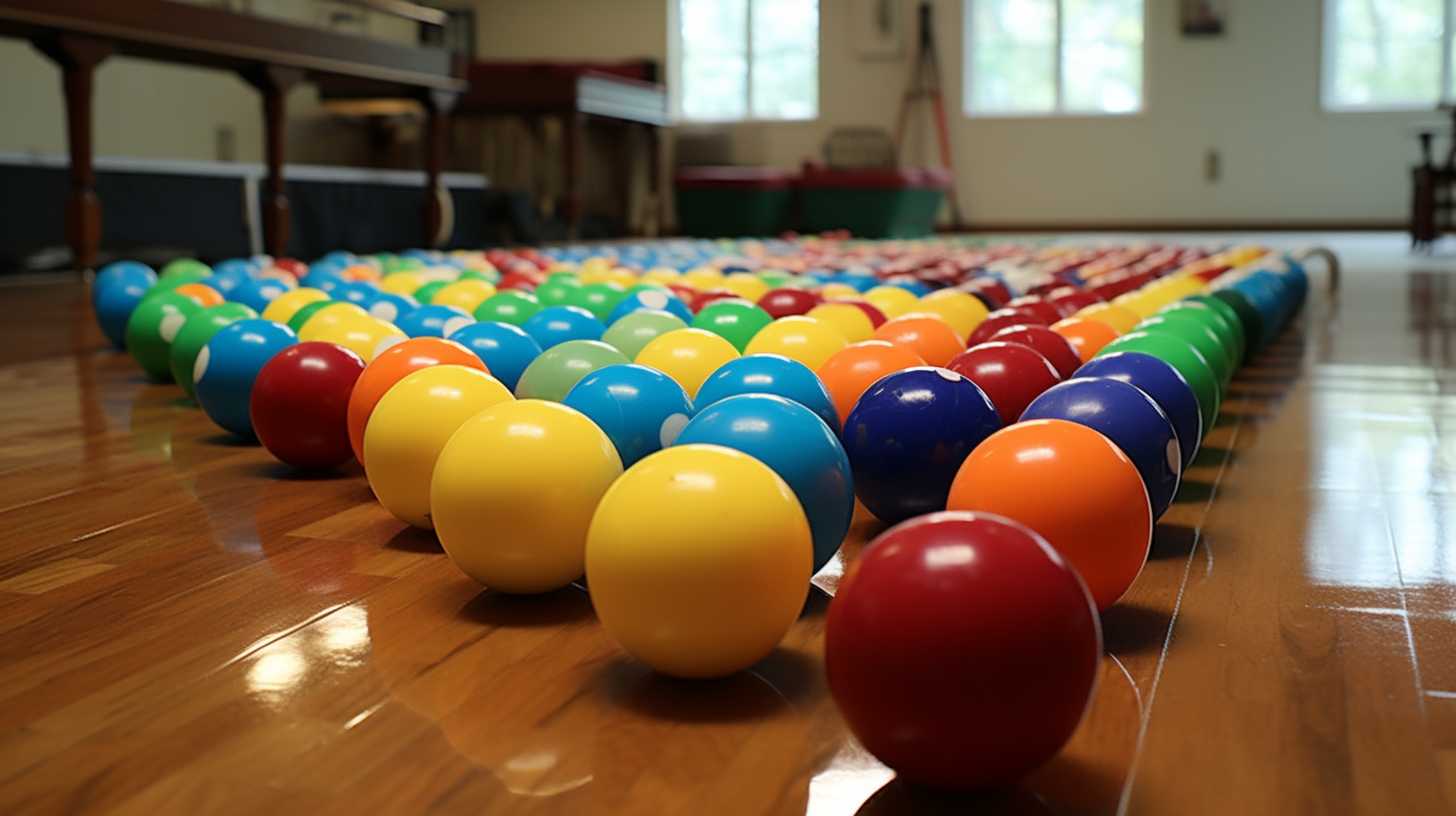 Pool Bowling offers an unparalleled blend of billiards and bowling, creating a high-spirited drinking game that indulges both strategy and finesse. If you're on the lookout for an engaging social experience that takes competition to a new level, look no...