RELATED QUESIONS
Below you will find some related questions that people have asked related to this keyword.
[Sagebrush]
- The pantry note says a key is left on the bookshelf near the ping pong table but nothing is there
View Answer
View All Gaming Questions & Answers
RELATED GAMES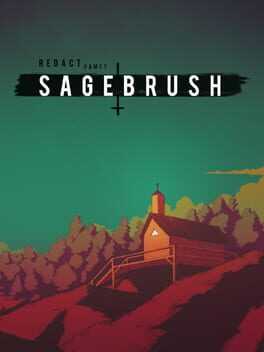 A first-person narrative adventure game about exploring a cult compound in the remote New Mexico desert. Discover the lives of the former inhabitants -- what brought them together, what they believed, and why they ended it all.
PING PONG POSTS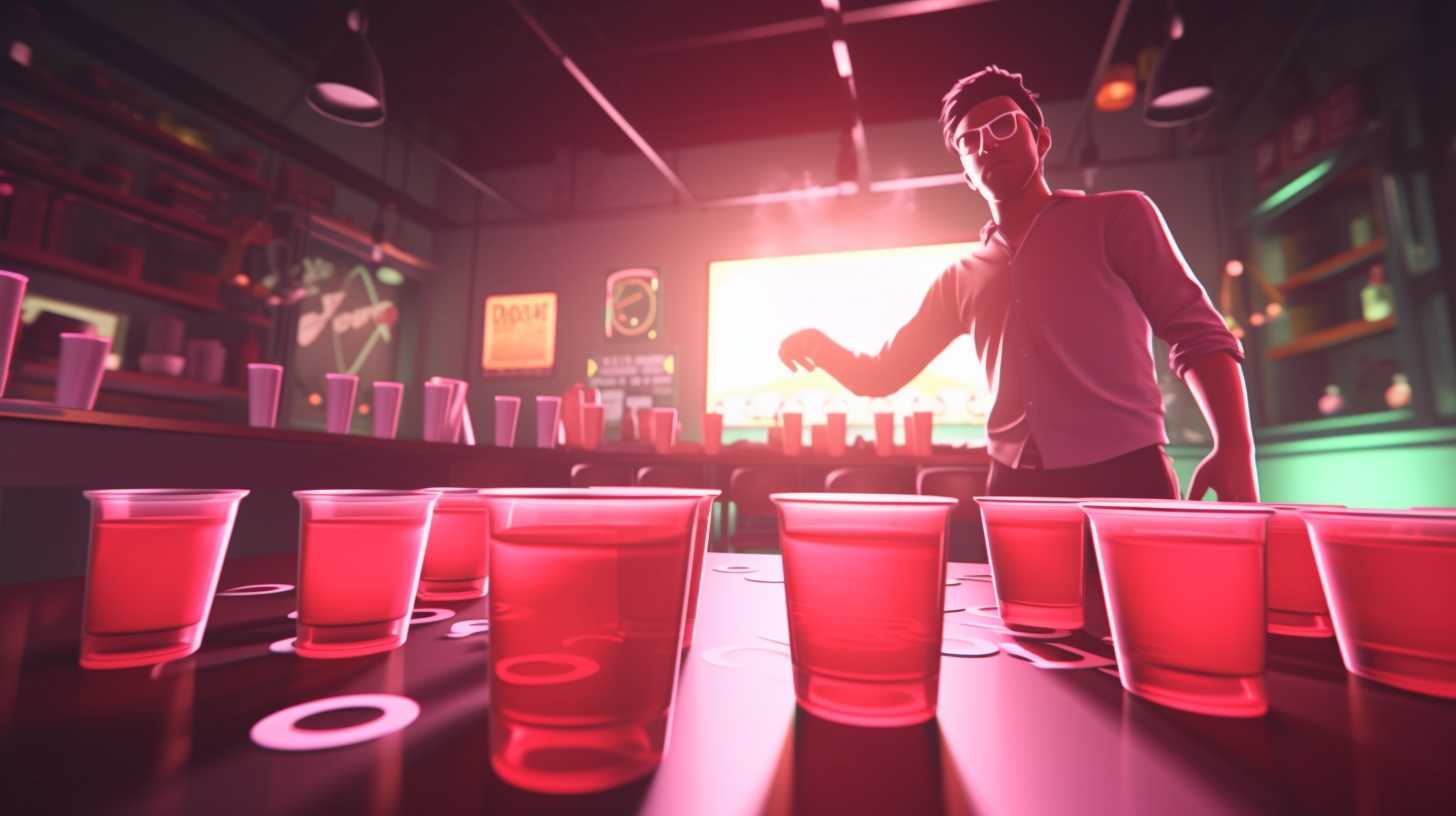 Experience a refreshing twist on a beloved party game with Room Pong, an innovative version of the classic beer pong that elevates the thrill by placing cups throughout the room, challenging players with unique shooting scenarios. Perfect for competitive spirits...
The pantry note says a key is left on the bookshelf near the ping pong table but nothing is there