RELATED GAMES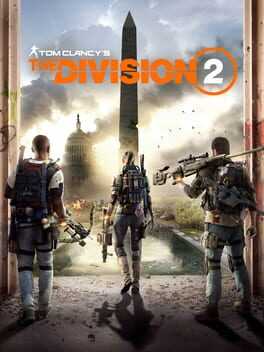 The Division 2 is an action-shooter RPG set in an open-world. Play in co-op and PvP modes that offer more variety in missions and challenges, new progression systems with unique twists and surprises, and fresh gaming innovations to engage players for years to come.
ONLINE SHOOTER POSTS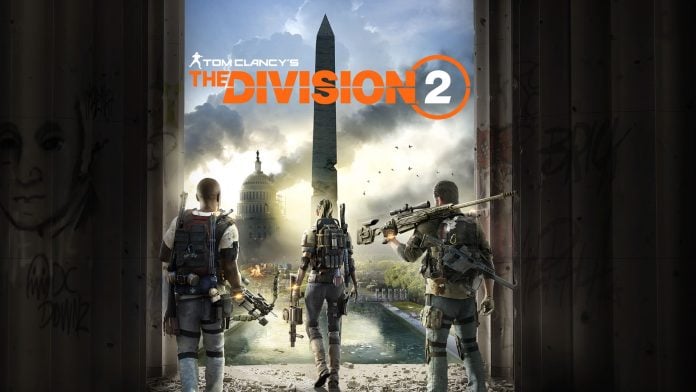 The first game in the Destiny franchise was a huge success. People were able to sink a lot of hours into this game, one could argue how well this time was spend when you consider the loot caves people were...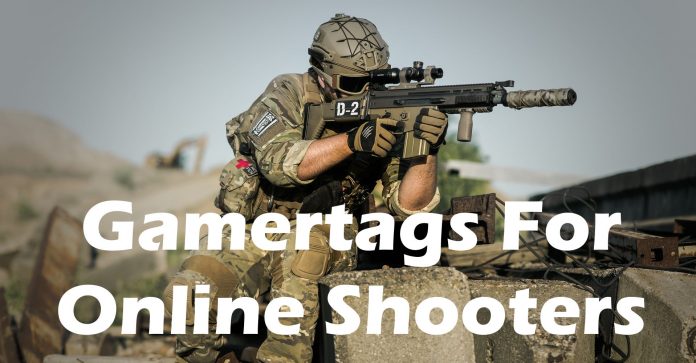 Online shooters are more popular now than ever. An area of gaming that was once exclusive to PC, is now something that people can enjoy on practically every internet enabled device. Xbox Live and PSN allow users to create profiles...