RELATED QUESIONS
Below you will find some related questions that people have asked related to this keyword.
[Control]
- I am stuck at the Oceanview motel on janitor quest. Key won't work on black pyramid door
View Answer
View All Gaming Questions & Answers
RELATED GAMES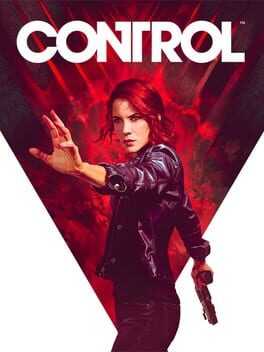 Control is a supernatural 3rd person action-adventure will challenge you to master the combination of supernatural abilities, modifiable loadouts and reactive environments while fighting through a deep and unpredictable world.
OCEANVIEW MOTEL POSTS
I am stuck at the Oceanview motel on janitor quest. Key won't work on black pyramid door