RELATED QUESIONS
Below you will find some related questions that people have asked related to this keyword.
[Destiny 2]
- When I try to pick up the spectral page item it says not enough space and I can't collect it
View Answer
View All Gaming Questions & Answers
RELATED GAMES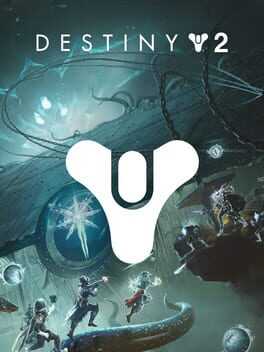 Destiny 2 is the highly successful follow-up to Destiny, created by Bungie. Join up with friends to take on hordes of enemies across various planets in this AAA coop first-person shooter.
NOT ENOUGH SPACE POSTS
When I try to pick up the spectral page item it says not enough space and I can't collect it