ANNOUNCEMENT POSTS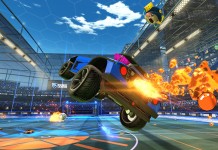 Rocket league is finally making its way to the Xbox One! The news was announced on the official Xbox Wire website. The game has been a Playstation 4 exclusive for quite some time and it had been reaching huge levels...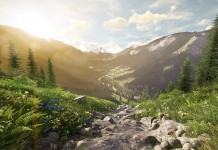 So before you get confused, yes the title is correct, Amazon Announce A New Game Engine! This is the same online store Amazon we are talking about here. I was not aware Amazon had even gotten into the game industry, but...
It feels like ages since we last heard anything from the Dark Souls series since Bloodborne came out and stole the limelight, well it looks like Bloodborne might have to make way as the latest trailer for Dark Souls 3...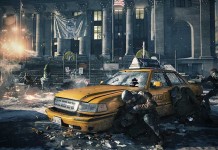 Ubisoft have been up to a lot of dirty tricks when it comes to PC versions of games lately. It started with the PC version of Watch Dogs getting a heavy visual downgrade in order for it to stay on...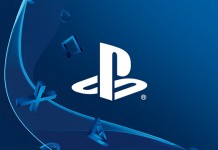 It looks like there are some major features in the works for what we can only guess is PS4 firmware 3.0 as Sony have officially announced a closed beta to test out the features in the upcoming system software update.... It's official people, a Resident Evil 2 remake is officially in the works. The classic zombie survival horror that was first released in 1998 for the Playstation 1 is now getting a remake in glorious HD! We know very little...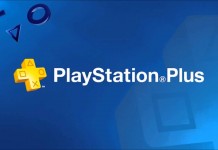 After some rumors it looks like we will now be able to vote on the PS Plus games that are featured each month. Starting on Thursday we will be able to vote on which game we would like to see show up...
It's no surprise that Ratchet and Clank is going to be coming to the Playstation 4, but it sure is awesome to hear the official news! Over on the official Insomniac website, they have announced that the game will be...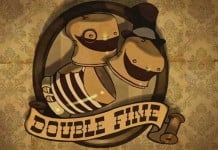 Grim Fandango was announced at this years E3 event. The game was set to release exclusively on Sony systems, until now. Double Fine have announced over Twitter that a Grim Fandango remake will also be coming to PC, MAC and Linux.... Project Spark is an upcoming game builder, similar to games like LittleBigPlanet or Modnation Racers. The game allows players to create new worlds then have other people play games in these worlds.The game was announced during Microsoft's E3 2013 press...