NAME SUGGESTIONS POSTS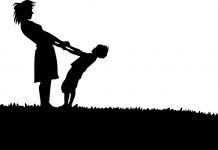 Online gaming is more popular than ever. If you have kids and want to spend more time with them, playing video games is a great way to do this. If you are new to gaming, you will need to set...
Clash of Clans is a massively popular game for mobile devices that is very addictive and has a large player base. If you are thinking of getting started and want to create an account, this Clash of Clans name generator...