RELATED QUESIONS
Below you will find some related questions that people have asked related to this keyword.
View All Gaming Questions & Answers
RELATED GAMES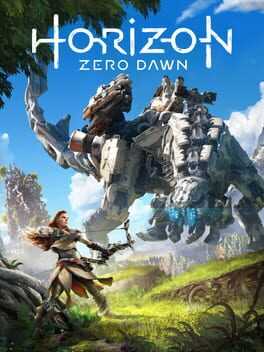 Welcome to a vibrant world rich with the beauty of nature – but inhabited by awe-inspiring, highly advanced machines. As a young machine hunter named Aloy, you must unravel the mysteries of this world and find your own destiny.
MOTHERS CRADLE POSTS
I want to get the power core inside but the main gates are locked and I am unable to get back inside.