MOD POSTS This might appear to be some sort of spam post, but I kid you not, a fan made Ocarina of Time expansion is actually happening. Ocarina of Time was the first Zelda game I was old enough to remember playing...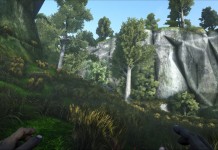 Fans of the series will undoubtedly remember these levels from the Halo series. Well now you can jump back into these levels with an added prehistoric twist. These maps are available for ARK: Survival Evolved and are available for download on Steam... Has rainbow road ever gotten you so angry that you wanted to throw your controller off the wall? Well now you can do this while playing Super Mario game! I fan made game is bringing a bunch of brand new...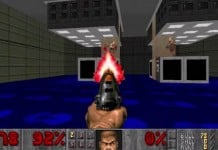 I love seeing mods like this. While they are not something you would want to play with all the time, the mods that change the games in this way are always funny. Doom is a classic game with very unique...