MINECRAFT SEED POSTS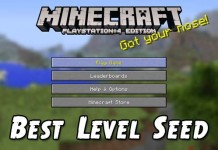 This is one of the best Minecraft survival seeds I have found for the PS4 and Xbox One. This seed will work for the PS4 and Xbox One version of the game. The spawn point and starting map have all...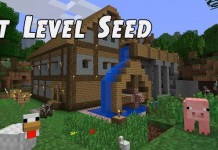 Seeds can be hit and miss. Sometimes you get a good one with resources and dungeons close by and other times you get screwed over and cant find a thing! This seed is 1 of the best seeds i have...