RELATED QUESIONS
Below you will find some related questions that people have asked related to this keyword.
View All Gaming Questions & Answers
RELATED GAMES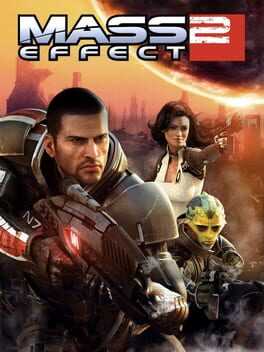 Are you prepared to lose everything to save the galaxy? You'll need to be, Commander Shephard. It's time to bring together your greatest allies and recruit the galaxy's fighting elite to continue the resistance against the invading Reapers. So steel yourself, because this is an astronomical mission where sacrifices must be made. You'll face tougher choices and new, deadlier enemies. Arm yourself and prepare for an unforgettable intergalactic adventure. Game…
LOYALTY POSTS
How do you gain the loyalty of team members in Mass Effect 2?