LET'S PLAY NO MANS SKY POSTS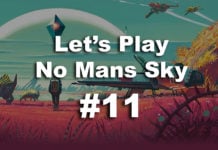 Now that I am more flush with cash than ever, it is time to start splashing out on some nice things. https://youtu.be/8lofJPoLIgk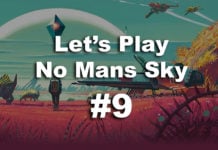 It is time to get cracking with this main quest to find Artimis or whatever seems to be going on with this mad lad. https://youtu.be/ghfiA6j7xgI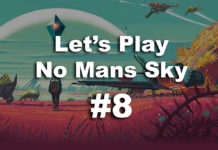 After the huge amount of units that I rather luckily got my hands on the last time I was at the void place, I decided to spend it on something useful...a starship. It is unusual for me to now hoard...
There have been a lot of units filling up my wallet, it is time to make some use of it. The current objectives are still a good bit away so maybe the money can make this easier to obtain! https://youtu.be/VllS47wJJq4...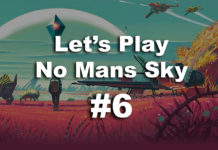 With my new bolt caster in hand, I tried to take on a few more sentinals than I probably should have. Still came out the champion! https://youtu.be/sd_lnaiqoOg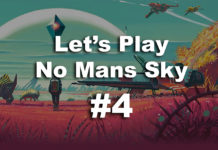 The old home world, while marked as being a paradise planet, wasn't exactly paradise. Those large spider-like crawler guys with the leg meat were definitely not the kind of creatures I wanted to be spending much time around. Since the...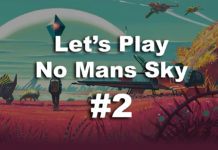 I can definitely feel the addiction kicking in with this game. It is a serious amount of fun so far. The big hurdle now is mastering languages and getting my base off the ground. https://youtu.be/I5EgiuLmuVU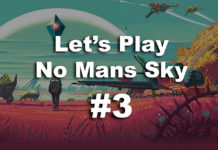 It's time to do some proper exploration around the new home world now that I have the basics of a base on the planet. https://youtu.be/fYiawxBz2oI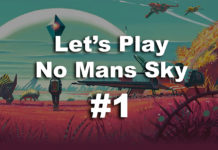 No Mans Sky caught my eye when it was first announced and when it was released, I had a few games to play and didn't get to it right away. With all of the bad reviews, I didn't bother picking...