LET'S PLAY DEADCRAFT POSTS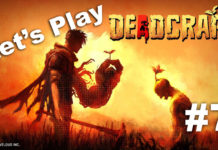 There has been a lot of grinding to obtain resources and supplies from the Ark and other areas. Now it is time to start filling up the safe area with more advanced structures to start unlocking the crafting potential in...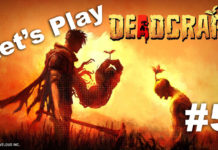 The troubled times are finally over. After four sessions of struggle, the issues with thirst have finally been overcome. I no longer have to worry about constantly dealing with thirst. Now it is time to take on the ark. The...
Frankies have been something they have been dangling in front of me for a bit but I haven't had much need for them, the game just isn't that hard. Having looked at them for long enough, it is time to...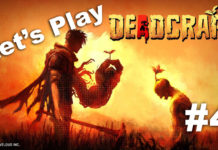 Today marks the turning point. It was going to be the make-or-break moment. Will I continue on dealing with the thirst and finding myself unable to progress any further or was it now time to get over the hurdle and...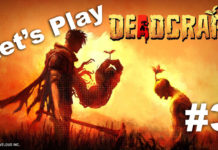 The third episode of let's play Deadcraft. Still struggling for liquid, the adventure through this wasteland is not as fun as I had hoped. I need to get a reliable source of water to avoid being constantly thirsty as it...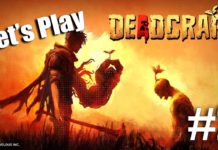 The first run of Deadcraft didn't exactly go incredibly well. The survival mechanics took quite the toll on the enjoyment of the game. The second time around didn't take things to new heights but persistence will be the key here....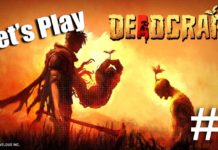 Craft is a hot word to include in a game these days. We can assume from the name that it is some kinda monster crafting kinda game and that's exactly what it is. As a half-zombie, you can command a...